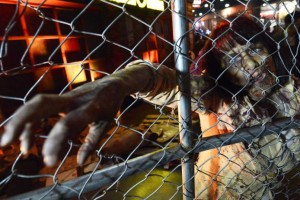 The Kansas of Division of Emergency Management has designated October to be "Zombie Preparedness Month."
The zombie theme is a way to encourage Kansas residents to prepare for real life emergency situations. The theme is also a fun way to get families involved and the turnout from other events has shown it was effective.
One employee said if people can handle the zombie apocalypse then they will be prepared for tornadoes, fires and severe storms.
A zombie preparedness event will take place on October 25th and the first 300 participants will get free disaster-on-the-go packs.
Find out more here!