1951
The first network college football game to be broadcast in color was televised by CBS!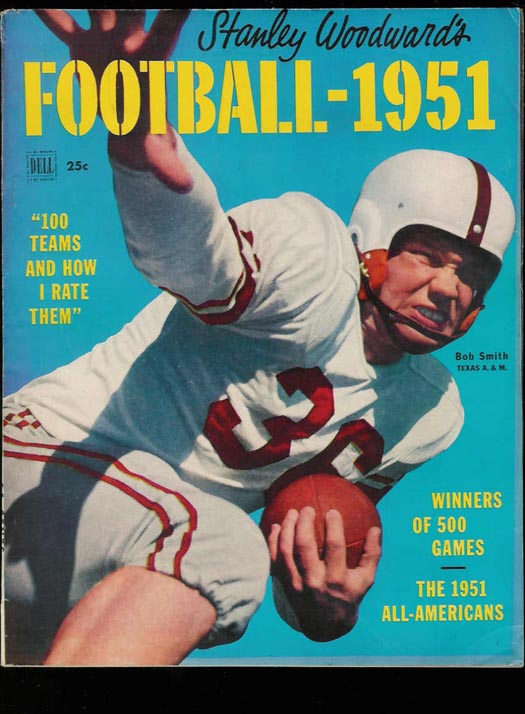 The game was between the University of California and the University of Pennsylvania. Cal won 35-0
1984
Elizabeth Taylor, undergoing rehabilitation at the Betty Ford Clinic and overcoming a nagging weight problem, was voted as the world's most beautiful woman in a Louis Harris poll released this day
Her seven husbands would have to agree! 
1992
Magic Johnson announced he was returning to professional basketball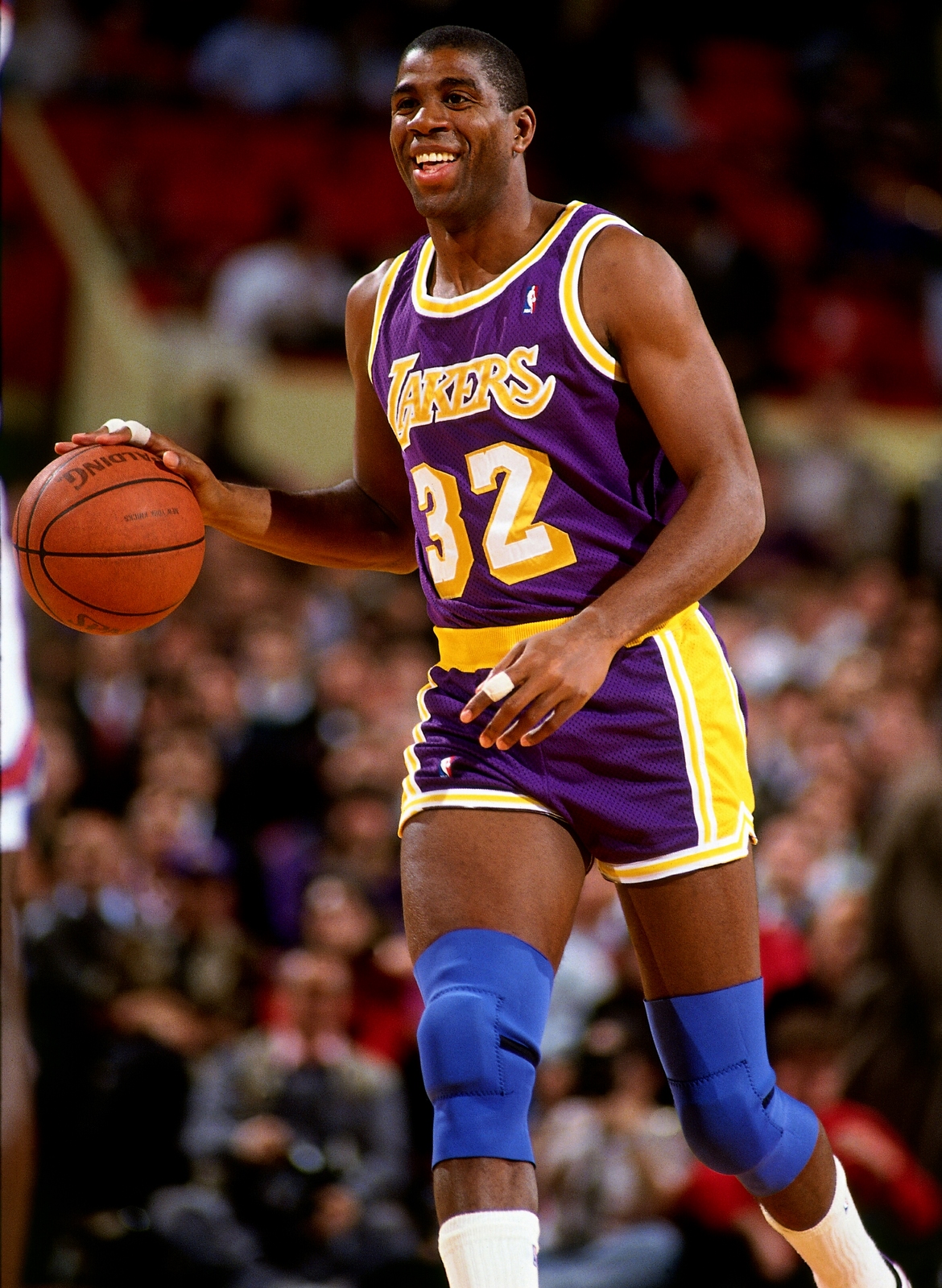 The comeback ended the following November.
and then lastly…
1996
The Nintendo 64 video game system hit shelves!
That first day, Nintendo sold 500,000 systems, with the Mario64 game selling as many.
Overall, it sold 32.93 units. 
-Tyler Jackson