It's officially Country Stampede in Manhattan!!
This summer will mark my 13th consecutive! I've gone ever year since 2002, and in that time, I've seen some great shows, met some great friends, made some great memories, and, I'm proud to say  - I never have been arrested out there! (Knock on wood! Knock on wood!!)
While there's been lots of changes from the time I started going until now, one thing has remained the same: It's Country Stampede! The spirit will never change, neither will the scars, and neither will the stories. To get to the prime stories, though, there are a few Do's & Dont's you need to know!
Do: Drink lots of water!
Mountain spring, or Rocky Mountain…
Don't: Relieve said water just anywhere. Have some decency!
Do: Drool over Luke Bryan!
Don't: TOUCH HIM!! 
Luuke, but don't touch, ladies!!!
Do: remember where your campsite's at!
Here ya go, here's a little map for you: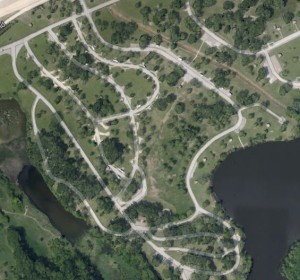 Don't: Just stay at some random spot!
Actually, strike that! That makes for a great story! I've slept in ditches, wrong tents, wrong lawn chairs, wrong parts of the park….
 Do: Bring your rain gear!
There will be a chance of rain all weekend.
Don't: Forget your raincoat(s)!

Do: Pack the Deet!
Don't: pack the heat!
Come on Annie Oakley, leave your guns in town!!! 
Do: Bring a lady!
Don't: Forget that you brought a lady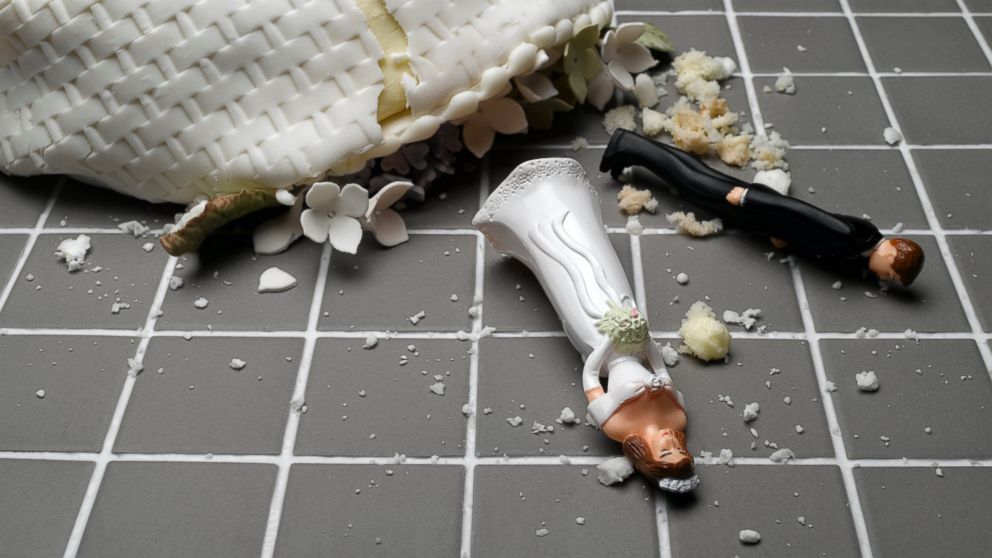 Do: Atleast wear some clothing
Don't: Wear no clothing…
Just kidding!!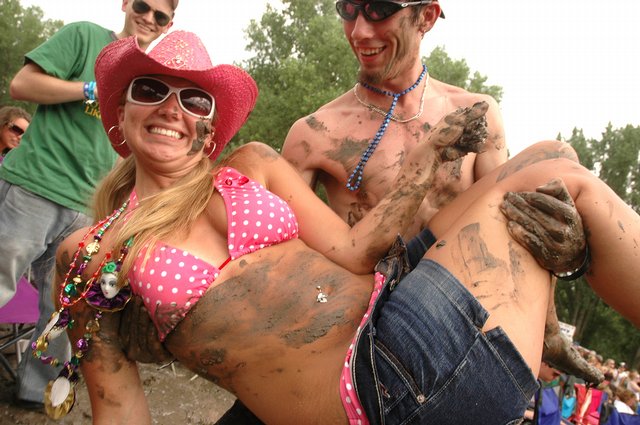 IT'S STAMPEDE!!!! LIVE IT UP!!!!
Be safe, and use your head!!!   
And keep your radio locked all weekend to "Your Hometown Stampede Station" – Hot Country B1047!! 
-Tyler Jackson