1939
Happy 75th anniversary to The Wizard of Oz!
The classic MGM film opened around the United States. Go Kansas!
1956
George Jones joined the Grand Ole Opry for the first time!
Great song!
In my opinion, a young George Jones looks a lot like Jim Carrey!
2005
Hurricane Katrina made landfall in Florida.
Of course, she would then move off to the Northeast, and we all know happened from there…
and then lastly…
One year ago!
2013
In a moment that was discussed for weeks and weeks afterward, Miley Cyrus twerked through a provocative performance alongside Robin Thicke at the MTV Video Music Awards in Brooklyn, New York.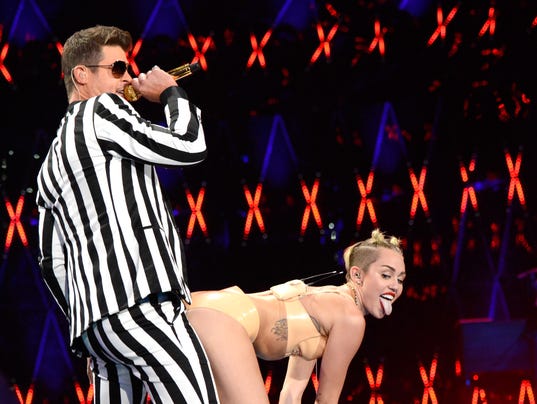 That tongue! So nasty…
-Tyler Jackson
Comments
comments