1873
Jesse James and his gang pulled off the first train robbery in the West, and it was also the first train robbery committed by the James gang.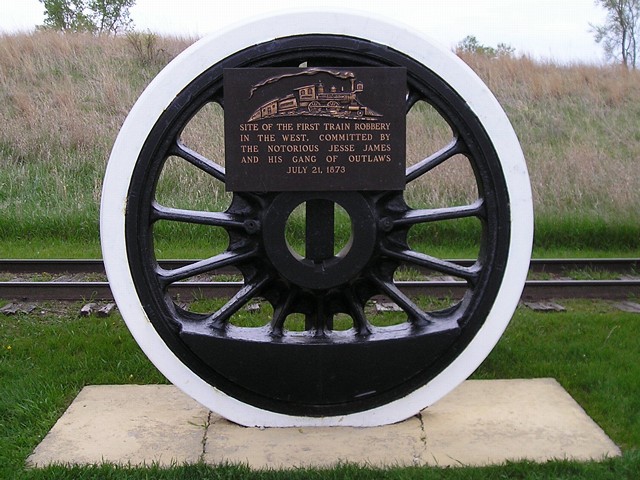 They took three thousand dollars from the Rock Island Express at Adair, Iowa.
1956 - Johnny Cash went to number one with I Walk the Line
2011
Space Shuttle Atlantis landed at Kennedy Space Center in Florida. It was the last flight of NASA's space shuttle program.
and then lastly…
2007
Happy Anniversary #7 to my esteemed co-host and her awesome awesome, JB!
Here's cheers to many, many, many more years!
…And to avoiding the itch! 
-Tyler Jackson
Comments
comments