1804
The Lewis and Clark Expedition reached the mouth of the Kansas River after completing a westward trek of nearly 400 river miles!
(If you've never seen it before, here's what the mouth of the Kansas River looks like. That's downtown Kansas City in the background.)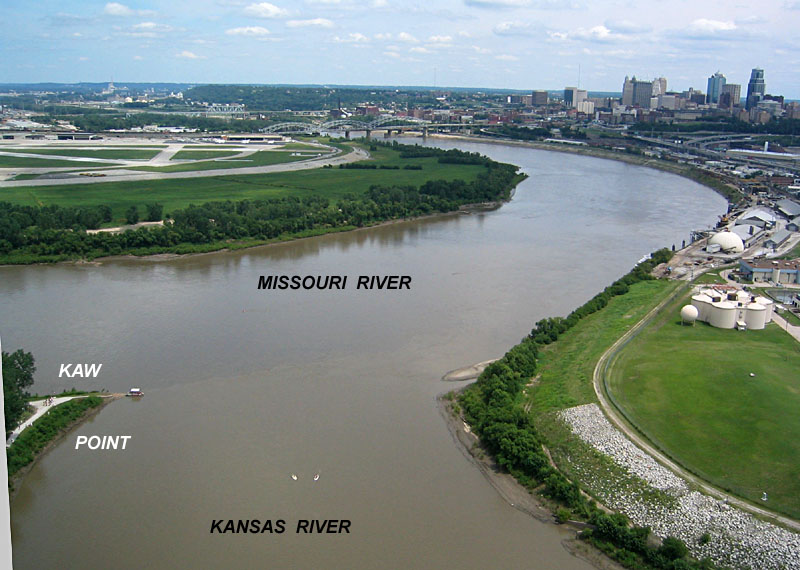 Could you imagine the trip Louis & Clark took?!
Good for them, and their adventurous spirits!
I mean, I hate taking this long, tiring trip: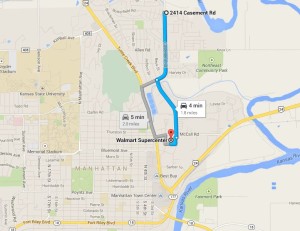 1981
It was the birth of extreme couponing (apparently)!
In Mountain Home, Idaho, Virginia Campbell took her coupons and rebates and bought $26,460 worth of groceries!
She ended up only paying 67 cents after all the discounts!
67 cents! Talk about giving a finger to the system!
What's more impressive though, the fact that she paid next-to-nothing for these groceries, or the fact that she needed $26 grand worth of groceries?!
Maybe she just loves the taste of 33 year-old ketchup…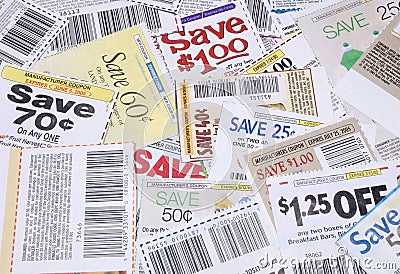 1997
The Supreme Court struck down the Communications Decency Act of 1996, aka the "Great Cyberporn Panic of 1995″! This act would make it illegal to distribute indecent material on the Internet.
Hey, grumpy cat! That's good news, right? The smut can stay on the internet! Do you approve?!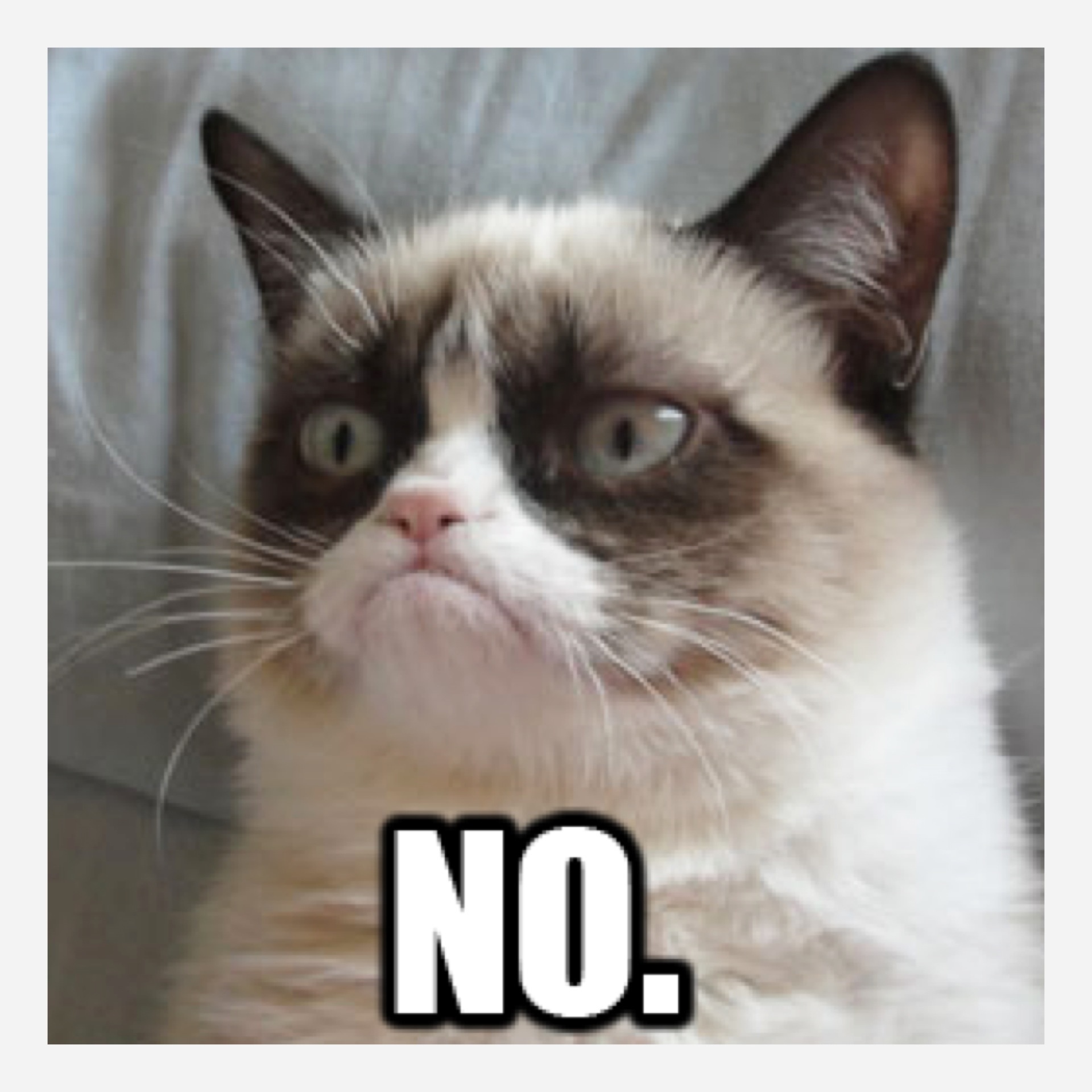 and then lastly…
Lordy, Lordy! Look who's 40!
Happy BIG 4-0 to Gretchen Frances Wilson! 
Make no mistake about it! No matter her age, she's always:
-Tyler Jackson
Comments
comments