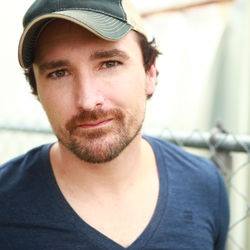 Derby Days is the Sigma Chi Fraternity Internationl Philanthropy. It benefits both the Children's Miracle Network and the Hunstman Cancer Foundation. Derby Days consists of a week's worth of events for Sororities to participate in. It has proven to be the highlight of the Spring semester for Sigma Chi.
The finale of the 2014 Sigma Chi Derby Days is Nashville Singer-Songwriter, Erik Dylan live in concert at RC McGraw's.
Tickets available at RC McGraw's, RB Outpost, Sigma Chi or online at ticketstorm.com.
18+ to enter.
Monday April 21st from 5pm to 9pm Chipotle will donate 50% of their sales to the Huntsman Cancer Foundation on behalf of the Sigma Chi Fraternity. Just mention Sigma Chi when ordering.
Brought to you by: ​Deer Creek Veterinary Hospital, Chipolte, Bill Soft Inc, & Job Match Assessment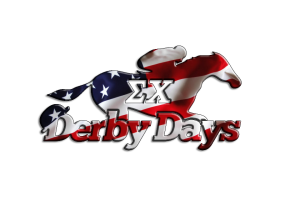 Comments
comments