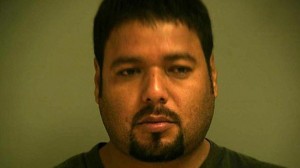 A Texas man who was afraid of his wife staged his own kidnapping so he could go out for a night of drinking with his friends.
The 34-year-old was at home with his wife when two masked men barged into their home carrying guns.  They forced the husband out of the house and his wife freaked out and called police.
Dozens of cops fanned out looking for him and they even brought in a police helicopter in to help.
The guy finally came home and told cops the kidnappers had mercy on him and set him free.
He eventually fessed up to staging the entire thing so he could go out on the town drinking with his friends.
Read More Here!