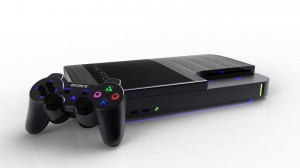 Sony will release its new PlayStation 4 on November 15th. 
The PS4 will cost $399 and have some new features, including the streaming service Twitch and the hit game Minecraft.
There will also be several games released in November for the new console including Madden 25, Just Dance 2014 and Call of Duty: Ghosts.
Find out more here