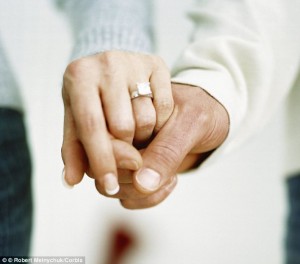 More couples are splitting the cost of engagement rings.
A recent survey found that 46% of women said they'd be willing to share the cost of a ring while 54% said they would not.
The women in favor of splitting the costs say it makes more sense financially, and modern times call for a more equal divide.
But those that oppose it say it's a sign that chivalry is dead.