1964
Fifty years ago today, Roy Orbison released the legendary song, Oh, Pretty Woman!
1966
The Beatles played their final major/outdoor concert at Candlestick Park in San Francisco!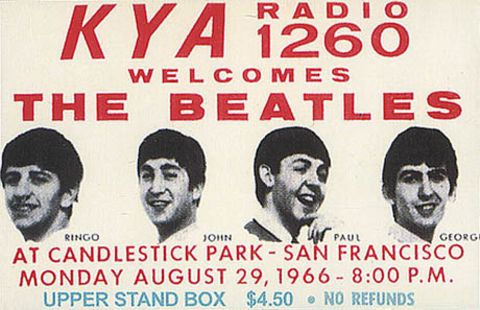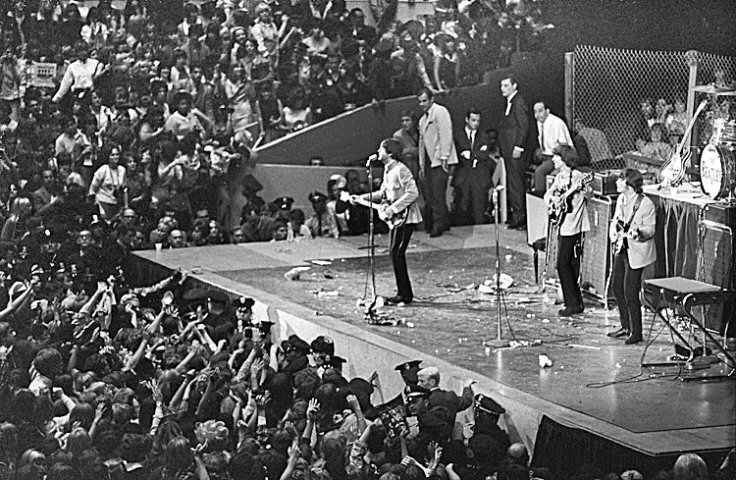 As fate would have it, on August 14th, 2014, Paul McCartney would return to Candlestick Park…
…For it's final public event EVER! 
1991
The Supreme Soviet, the parliament of the U.S.S.R., suspended all activities of the Communist Party
This brought an end to the institution after 69 years of communist rule.
1992
Mark Chesnutt had the number one song in country music with I'll Think Of Something 
and then lastly…
2005
Hurricane Katrina slammed into the Gulf Coast near New Orleans, destroying beachfront towns in Mississippi and Louisiana, displacing a million people and killing 1,836.
Despite Katrina being only the third most powerful storm of the 2005 Atlantic Hurricane season, Katrina was the worst natural disaster in the history of the United States 
Hurricane Katrina caused $125 billion in damages
So tragic.
There are still no words.
-Tyler Jackson 
Comments
comments