The Amsterdam version of CSI is weird, man.
Dutch officers were patrolling on Tuesday night when they saw what they believed to be a dead body on the ground.
We'll let them tell the rest of the story from their Facebook page.
A victim of a crime? Did someone get unwell? After our colleagues approached the "body" they saw that police tape or an ambulance would not be needed.

It was actually a handsome piece of "snow art", including a carrot nose! At least the colleagues could laugh a lot about it.
There are so many puns to make here! Let's see, this is a real cold case.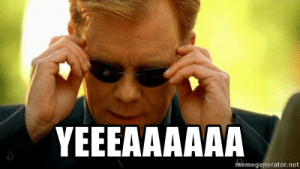 This is murder in the frost degree.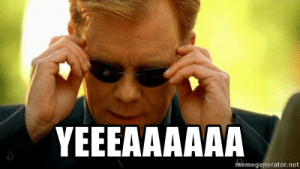 The suspect must be a stone cold killer.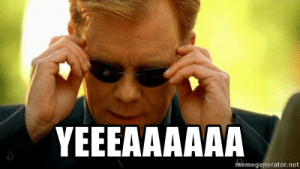 Okay, we'll stop there.
Comments
comments