They say there's no such thing as a free lunch, but we're happy to prove that statement wrong!
Sign up for a chance to win free lunch from Wendy's in Manhattan and try out their new Bacon Mozzarella Burger!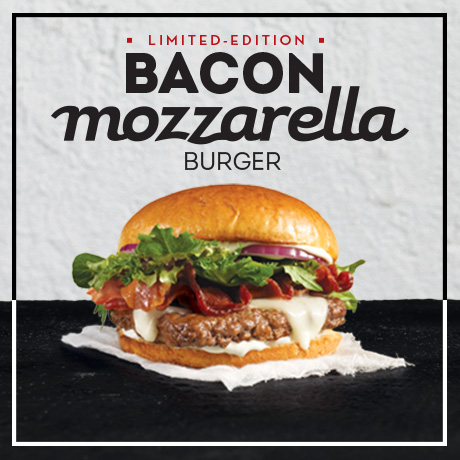 Sign up below for a chance to win FREE lunch from Wendy's!
Comments
comments