The radiation warning sun felt appropriate for this one.
A woman with the Twitter handle of @sp00kynugget has gone viral after posting up a three-second video on her account that allegedly shows her taking a bath WITH HOT CHEETOS. IN THE WATER.
This is a little disgusting, to be honest, and what's with the glass of…is that the water from the bath?!?!?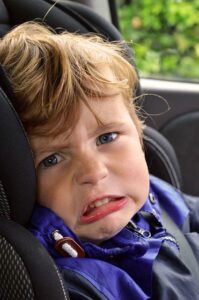 Us too, kid. Us too.
The obvious questions have been asked of Sp00kynugget and her physical well-being, as you can imagine. She's fine, apparently.'
Others though, have popped to mind: How many bags of Hot Cheetos is that? Was it bought in bulk, or is that thousands of the school lunch-sized baggies? Did you actually drink that water? You threw away the bathtub and bought a new one, right?
We may never get these answers.
Comments
comments