1919
The U.S. Congress enacted the Volstead Act, also known as the National Prohibition Act
Prohibition was repealed in 1933 with the passing of the 21st Amendment to the U.S. Constitution.
1965
St Louis' Gateway Arch opened, its 630 feet tall, symbolizing America's westward expansion.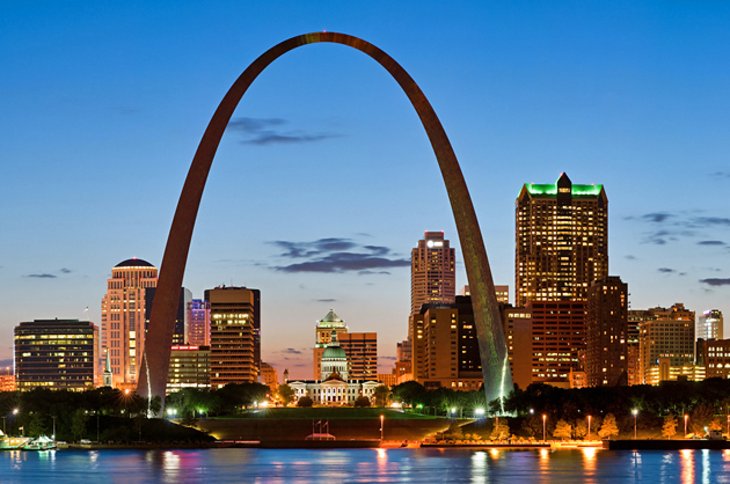 Its official full name is Gateway to the West Arch.
1995 - David Lee Murphy's single, Dust on the Bottle, went to number one!
Talk about the ultimate country music anthem!
and then lastly…
2004
Big & Rich's Save A Horse (Ride A Cowboy) became the duo's first gold single
It's hard to believe this song is already ten years old!
-Tyler Jackson