1928
Walt Disney's Steamboat Willie was released!
Check out this first film from the legendary Disney studios:
86 years later, and I'd still rather watch Steamboat Willie over this show:
1958
Happy birthday to NASA!
1981
Britain's Prince Charles married Lady Diana Spencer in an elaborate ceremony televised worldwide from St Paul's Cathedral in London.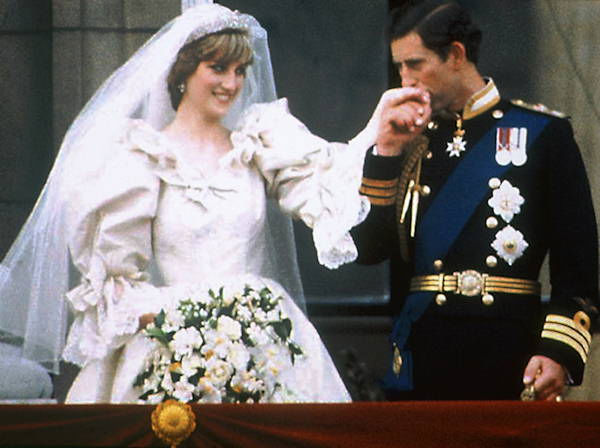 750 million people worldwide tuned in to see this:
Too bad this fairy-tale wedding had to end like: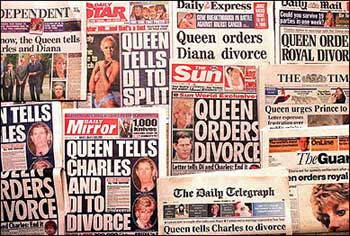 1985
General Motors announced that Spring Hill, TN, would be the home of the Saturn automobile assembly plant!
Our friend Saturn didn't live forever, but the life she had, she lived to the fullest! No dings on her body, ever!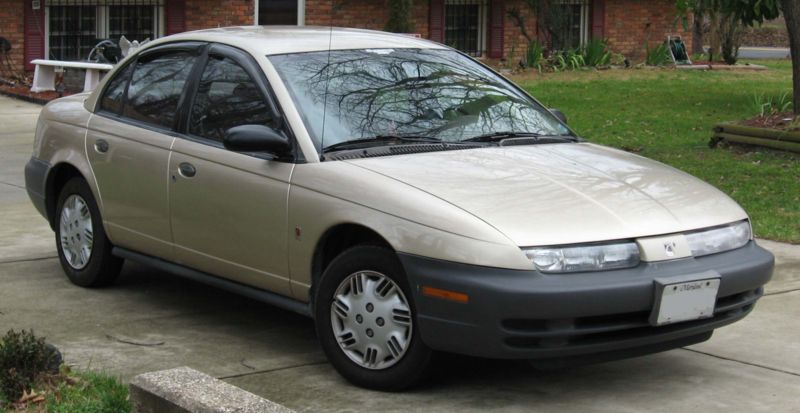 and then lastly…
2000 
Brad Pitt and Jennifer Aniston married in Malibu, California!
Just like Charles & Di, they also divorced – in 2005.
Fourteen years after the wedding, and nine years after the divorce, they're both still talking about it…
True love never fades, apparently
-Tyler Jackson