1507
Leonardo Da Vinci was commissioned by the husband of Lisa Gherardini to paint her.
The work is known as the Mona Lisa
1961
Hank Williams, music publisher Fred Rose and Jimmie Rodgers were the first inductees into the Country Music Hall of Fame!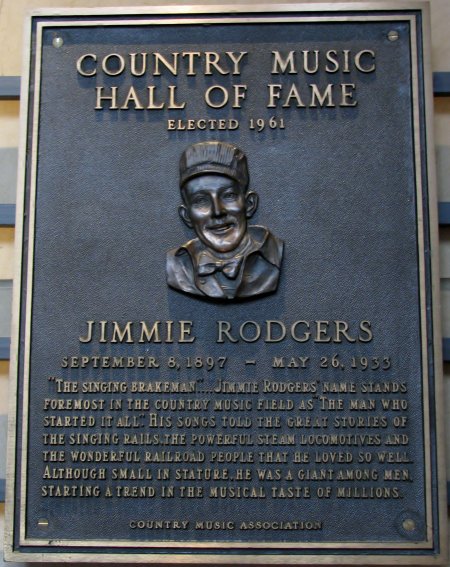 You must check this out on a trip to Nashville!
1962
Billboard magazine dropped the "Western" from its chart title.The list has been known as Hot Country Singles/Songs ever since.
It'll always be Country & Western to me…
1990
Vanilla Ice had the number one single in the United States with Ice, Ice, Baby!
This was a single from the album To the Extreme. "Ice Ice Baby Vanilla, Ice Ice Baby Vanilla…"
and then lastly…
1998
Minnesota elected former pro wrestler Jesse "The Body" Ventura governor!
Apparently this looks great on a gubernatorial resume:
-Tyler Jackson