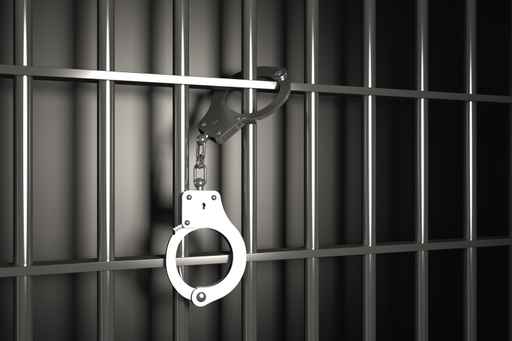 An 18-year-old Georgia man turned himself in Thursday on a Riley County District Court warrant alleging rape and aggravated sexual battery.
RCPD says Elgin Bennett was booked on those two charges and later released after posting a $10,000 bond. The incident is a Kansas State University Police Department case.
Online court records show a criminal complaint was filed Feb. 2, charging Bennett with rape and aggravated sexual battery from an incident last August.
Bennett is awaiting a first court appearance.
Comments
comments