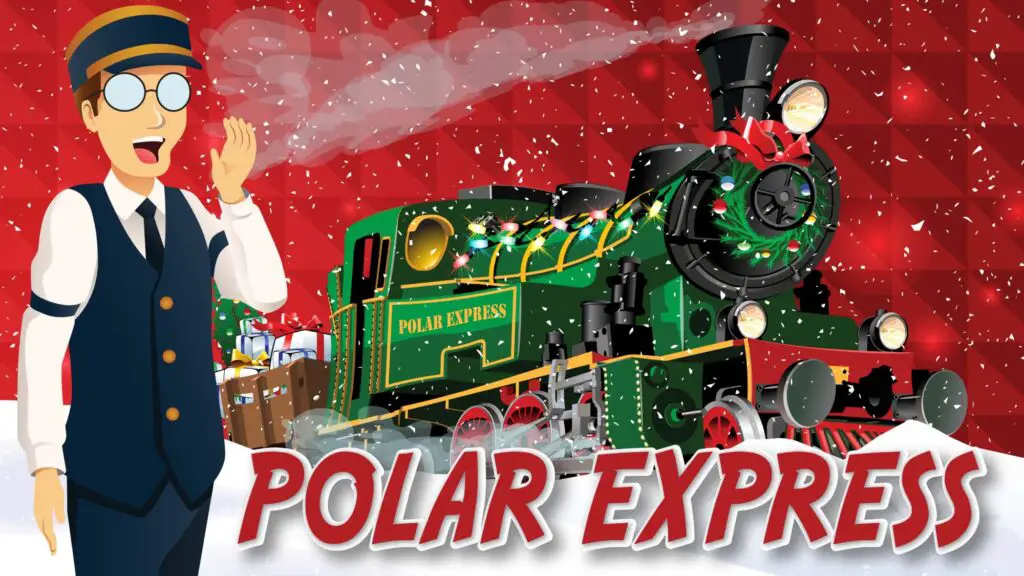 Fort Riley is taking families on a magical trip to the North Pole Saturday. Child & Youth Services Outreach Director Christian Bishop is excited about the hot chocolate bar and more.
1208 Ft Riley Bishop Polar Exp
The Flint Hills Community is invited to the free event. Just stop by the Visitors' Center at Henry Gate.
1208 Ft Riley Bishop PE Event
Bishop says there's something for everyone, and a chance to visit with some special guys.
1208 Ft Riley Bishop PE Event 2
The Polar Express is on post at 6620 Normandy from 2 to 5 p.m.
Bishop says make a day of the visitor pass, and stop by other fun spots on base.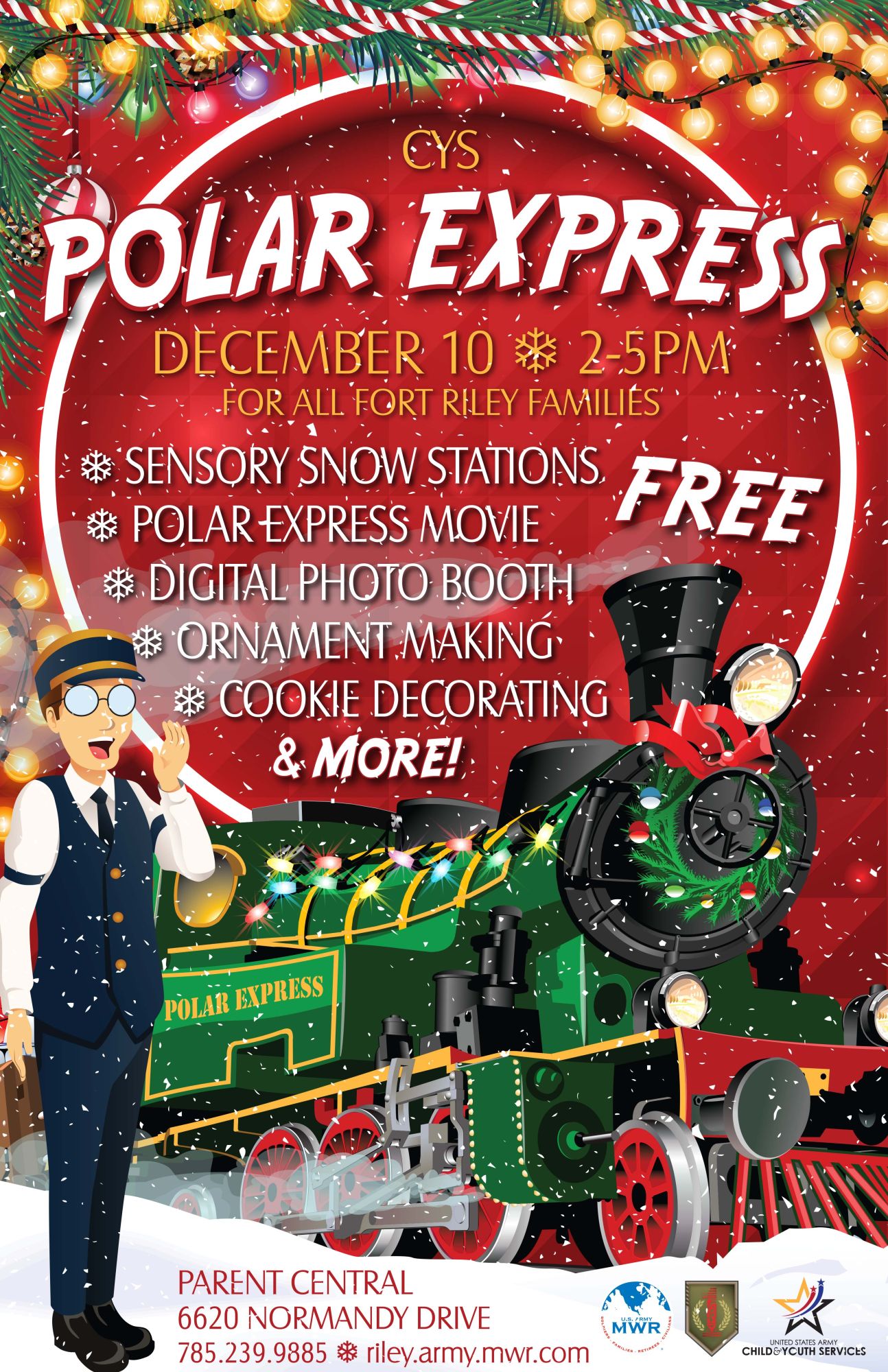 Comments
comments