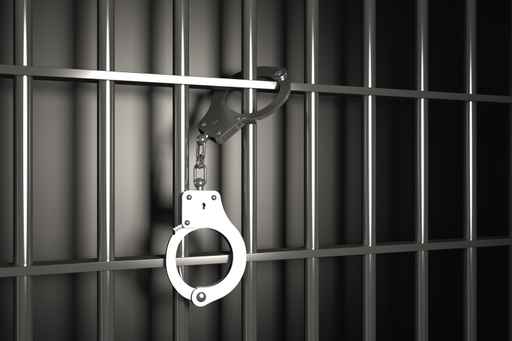 A Manhattan man was arrested on Friday morning for damage to property.
32-year-old Gregory Hayes was arrested at 6:00 am in the 1210 block of Yuma Street for one count of criminal destruction and one count of violating a protection order.
Hayes was booked into Riley County Jail and was later released on a $3,000 bond.
Comments
comments