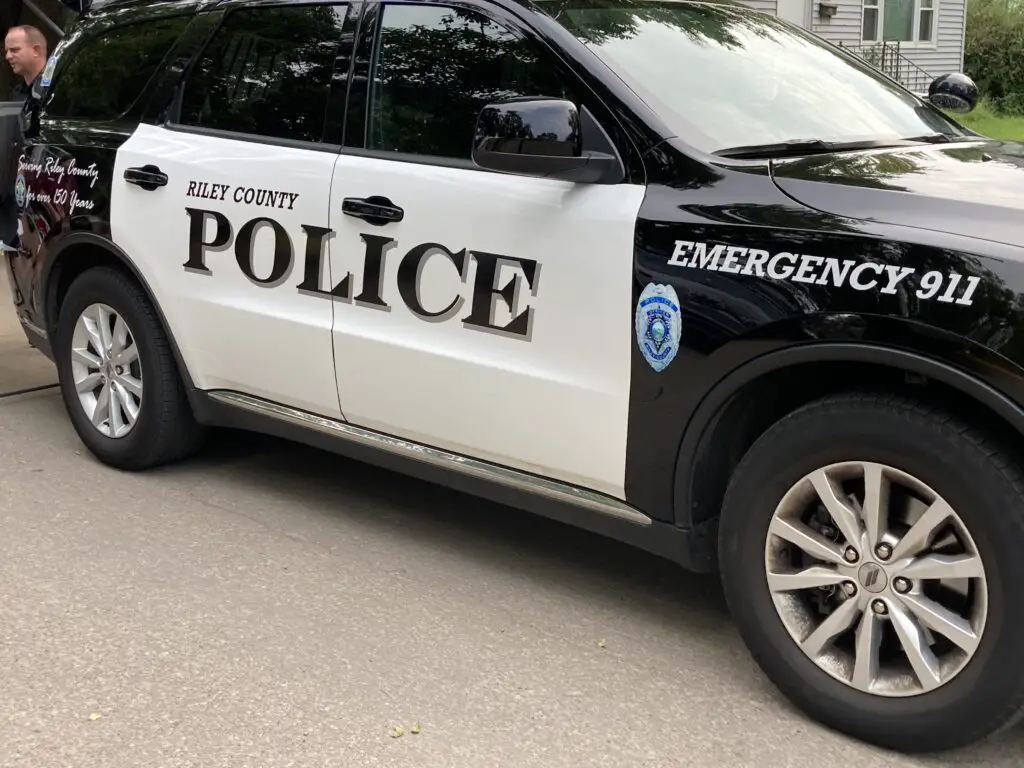 No significant injuries were reported following a Friday night crash, west of Downtown Manhattan.
According to RCPD, a report for aggravated battery was filed near the intersection of North 8th Street and Poyntz Ave. after reponding officers found an overturned Chevy Silverado.
The truck, driven by 42-year-old James Smith, of Manhattan, was reportedly chasing a northbound car on 8th Street before running a stop sign and striking an eastbound Dodge Ram driven by 20-year-old Logan Goetzinger, of Manhattan. The impact caused the Silverado to flip onto its roof.
No arrests have been made. The crash remains under investigation.
Comments
comments