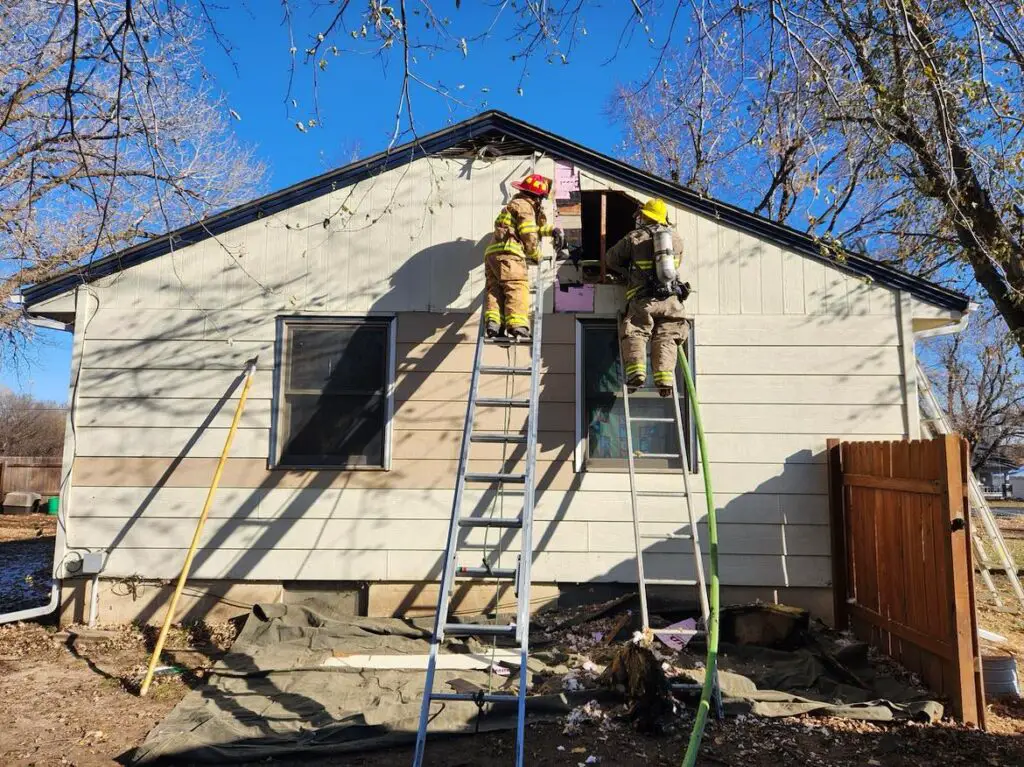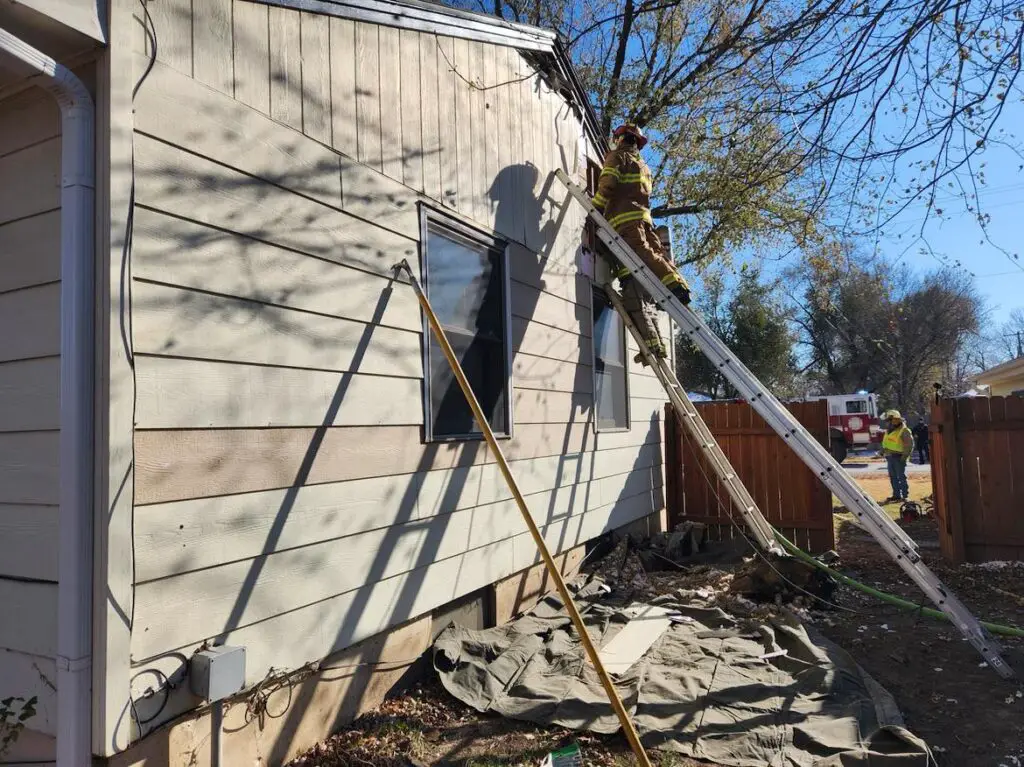 No injuries were reported after a house fire Wednesday afternoon in Riley.
Firefighters responded shortly before 1 p.m. to 604 Walnut Street after residents in the home reported issues with their electricity. A fire was located in the attic of the home and quickly brought under control. The home's occupants got out safely, but the fire caused about $30,000 in estimated damage.
Riley County PIO Vivienne Uccello tells KMAN the fire was determined to be caused by an electrical malfunction. Firefighters responded from both the Riley City Fire Department and Riley County Fire District No. 1.
Comments
comments