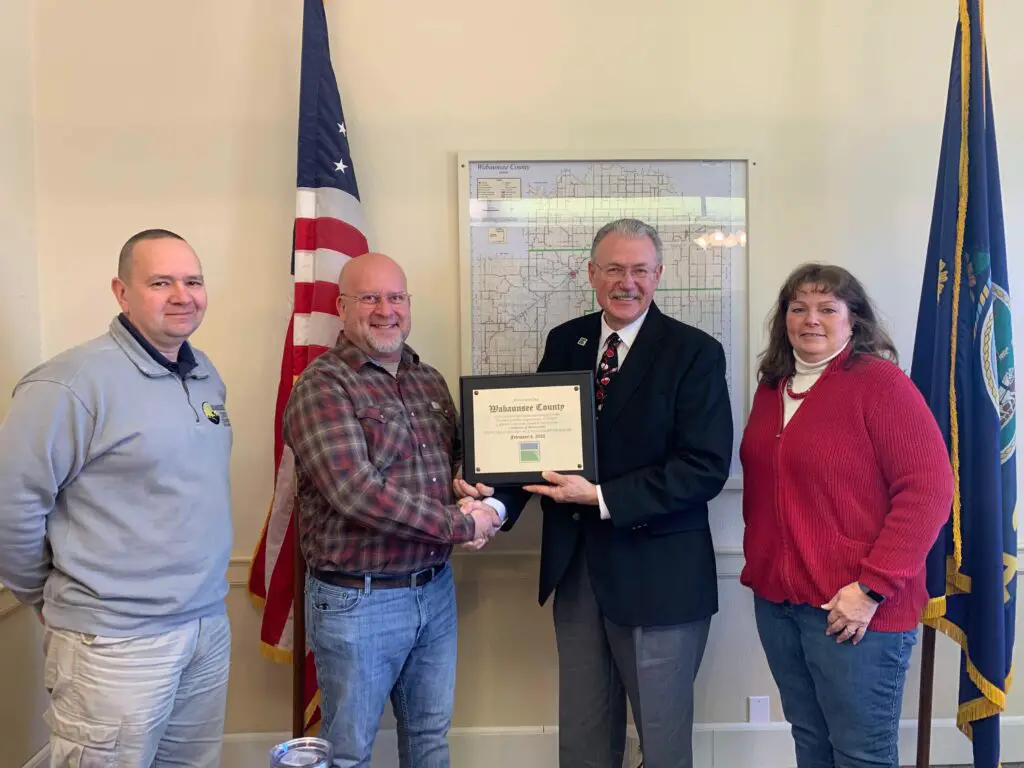 The Flint Hills Regional Leadership Program has announced it will expand to include members living in Wabaunsee County.
The board chose Wabaunsee County due to its geographic and economic ties to its other member counties which include Riley, Pottawatomie and Geary. Wabaunsee County Commission Chairman Joel Fager said in a Monday release that expansion represents "an investment into young business, community and government leaders that will define the future of the county."
Executive Director Jack Lindquist adds that Wabaunsee County will host the class for a day this fall to explore common local themes – to include prairie utilization and preservation, agricultural practices and businesses and rural entrepreneurship.
Wabaunsee County residents interested in learning more about enrolling in the Flint Hills Regional Leadership Program should visit fhrlp.org or call the Wabaunsee County Office of Economic Development at 785-765-4655.
The post Flint Hills Regional Leadership Program expands to include Wabaunsee County appeared first on News Radio KMAN.
Comments
comments