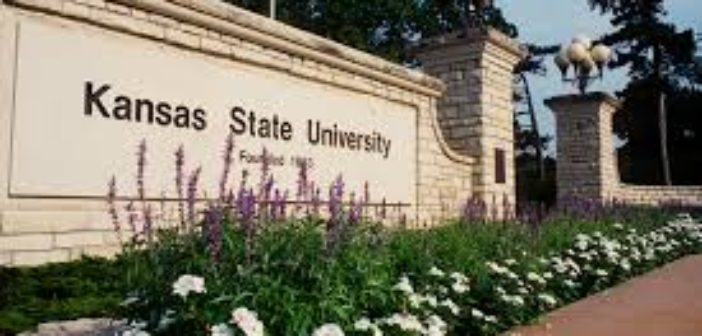 Enrollment numbers for the fall semester at Kansas State University won't be known until mid-September, but there is some optimism that the university could be close to turning a corner on declining enrollment.
President Richard Linton says while it's too early to project where K-State will be at in terms of enrollment, there are some trends the university feels pretty good about.
Linton says under the three-pronged approach of intentional fundraising, in-state tuition for high achieving out-of-state students, and the soon to launch community visit initiative,  K-State will likely see more substantial gains next fall.
Enrollment has dipped about 20 percent since peaking at 24,766 students in 2014. K-State enrollment was 20,229 last fall, the lowest such figure since 1989. 
One way President Linton is aiming to tackle declining enrollment is through a new regional community visit initiative, that will see K-State officials visiting nine communities between the fall and spring semesters, in what will likely become an annual affair.
The first visit is Thursday in Manhattan. Other visits are planned this fall in Dodge City, Kansas City and Salina. The afternoons of each visit will include strategic visits based on the community they're in followed by an evening session with members of Linton's team visiting with students, parents and others about the K-State experience.
Linton says despite the University of Kansas having a tight grip on the Kansas City area, due to its close proximity, he believes K-State can be competitive in that region going forward.
Linton will also be inaugurated during a ceremony Friday at McCain Auditorium. That event begins at 2 p.m.
Comments
comments