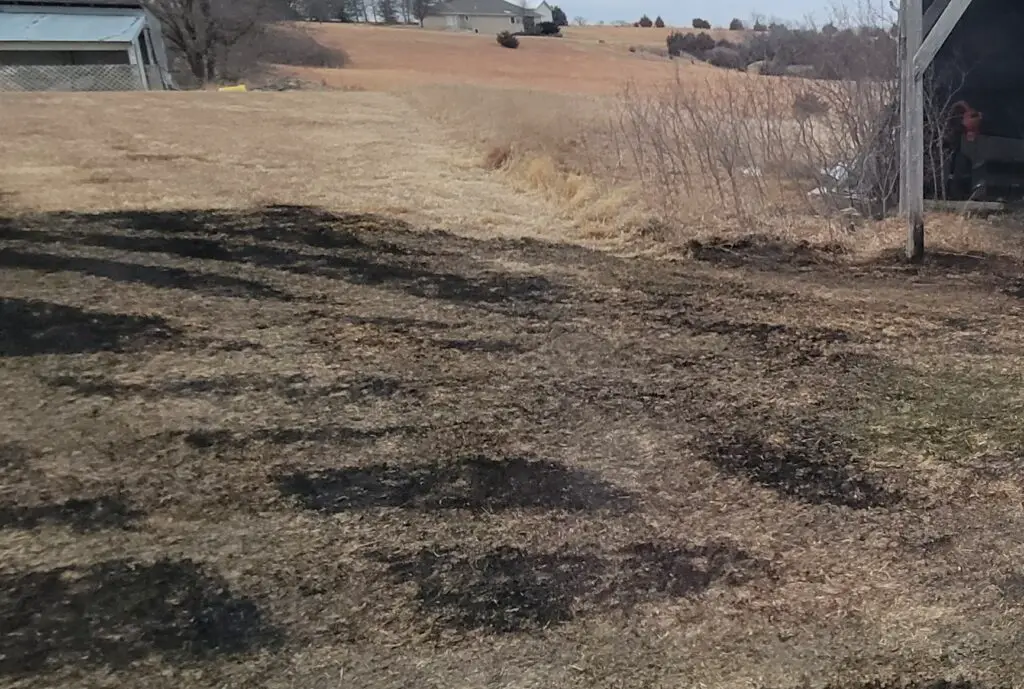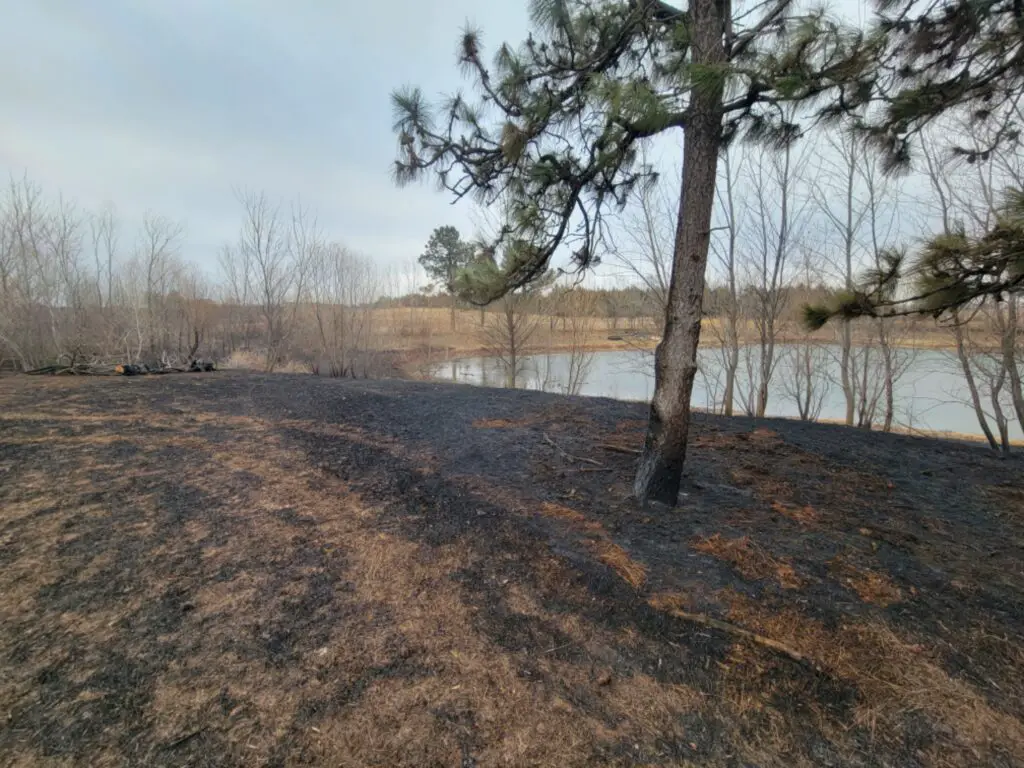 Firefighters were busy this weekend battling multiple wildfires across the region Saturday.
Just north of Manhattan, Riley County Fire District No. 1 crews worked to contain a grass fire that scorched a little over 40 acres in the 6400 block of North 52nd Street near Tuttle Creek Blvd.
According to Deputy Fire Chief John Martens the fire was started by someone using a homemade potato-launching gun. More than 20 volunteer firefighters helped contain the fire. No buildings were burned, but investigators said the siding on one outbuilding melted as a result of the flames.
In Pottawatomie County, crews closed Hwy 63 for a wildfire that scorched several acres near Oregon Trail Road. According to the Adjutant General's office, the Kansas Forest Service deployed one aviation resource and one person to Pottawatomie County to assist.
A local disaster declaration was put in place for Pottawatomie and Wabaunsee counties as a result, in addition to Harvey and Reno counties where another major wildfire was sparked Saturday.
The post Homemade potato launcher sparks weekend fire north of Manhattan appeared first on News Radio KMAN.
Comments
comments