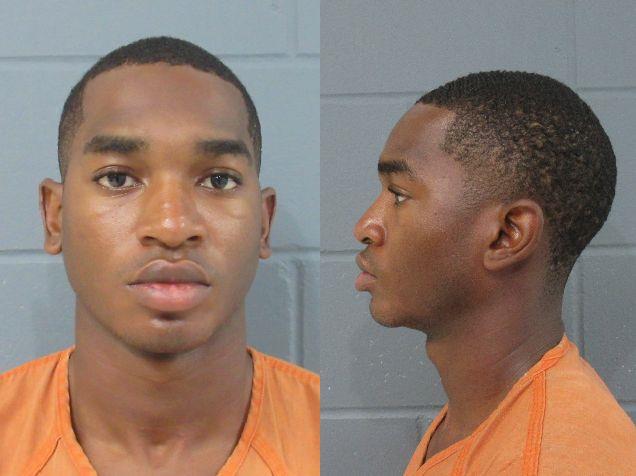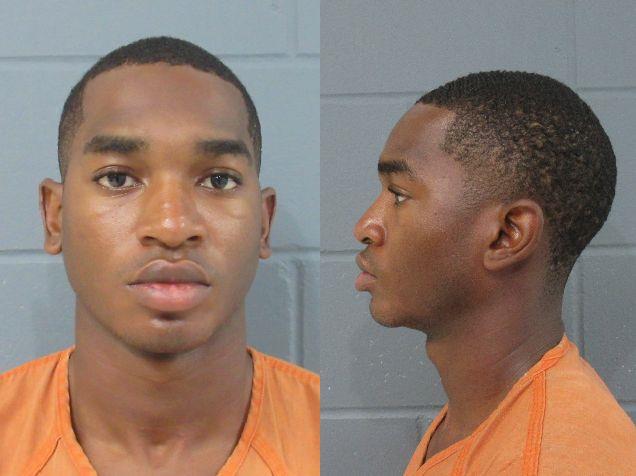 One person is in custody following a stabbing incident that left one person dead and injured another.
Junction City Police say 21-year-old Jalen Thomas is jailed on suspicion of 2nd degree murder, aggravated battery, domestic battery and aggravated assault. At around 2:30 a.m. Saturday, officers were dispatched to the 2600 block of Deerfield Blvd. in reference to a possible stabbing. Officers located a male adult victim suffering from a stab wound. He was transported to Stormont Vail Hospital for further treatment.
Officers also learned that a second victim, 30-year-old Stacy Subotich, of Fort Riley had been transported to Irwin Army Hospital with life threatening injuries. Subotich later died. Thomas also sustained non life threatening stab injuries and drove himself to Geary Community Hospital. He was then subsequently arrested following a police investigation. He remains jailed without bond, pending a first court appearance.
The name of the other victim has not been released and police say the matter is under further investigation. They're asking anyone with information to contact JCPD or Geary County Crime Stoppers.
Comments
comments