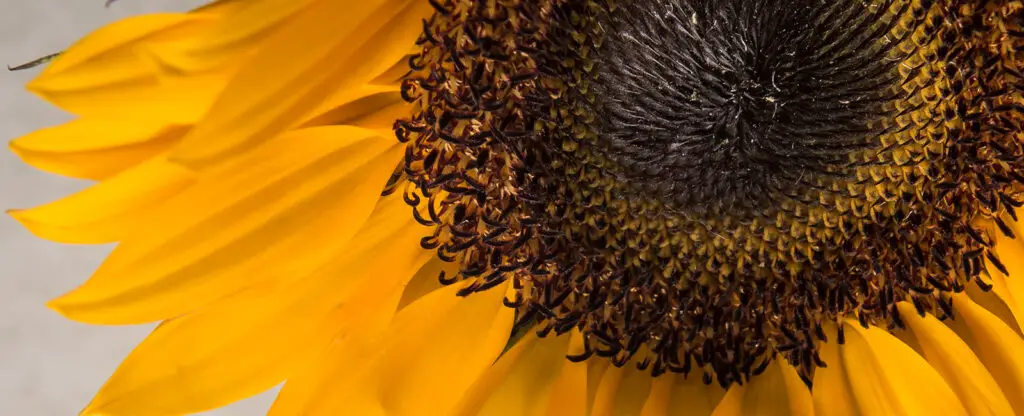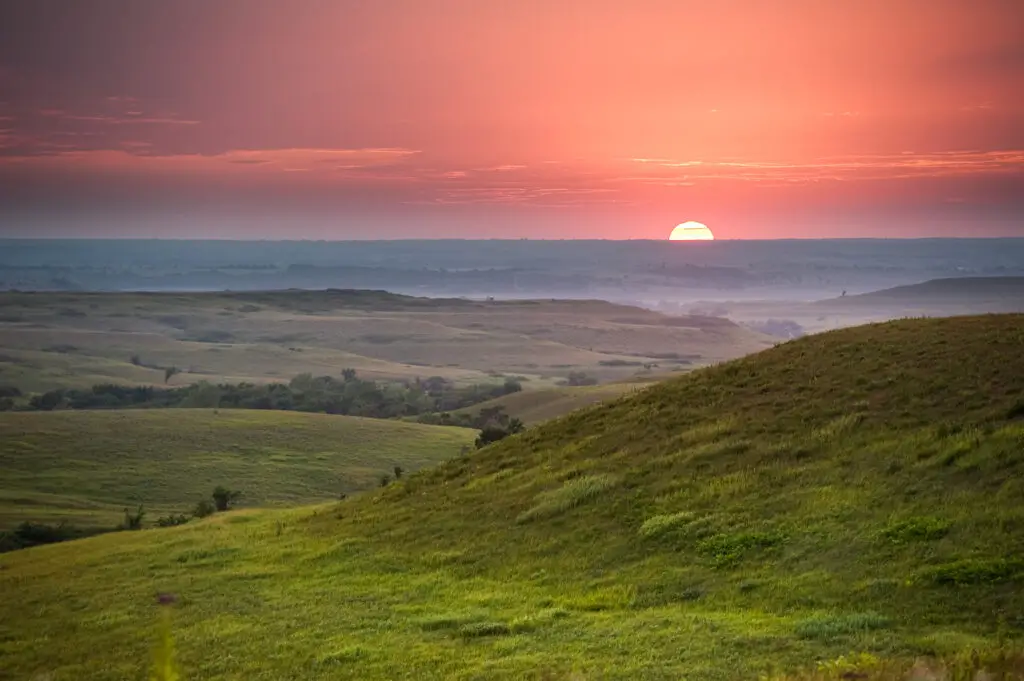 Kansas State University is launching a new presidential initiative this fall, focused on community level engagement to help drive the university's new strategic plan.
A series of nine community visits throughout the state will take place over the course of the school year, and will include a day of conversations, events to highlight community partnerships and extension relationships, service projects and recruitment activities. The first visit will be Sept. 1 in Manhattan, targeting the Flint Hills region of Riley, Pottawatomie and Geary counties.
The day will start with a community open forum at 8:30 a.m. inside the Manhattan Conference Center. President Richard Linton and K-State students will host a dialogue about university and community connections, as well as the student experience.
HandsOn Kansas State will coordinate a food distribution service project in the parking lot of the Chester E. Peters Recreation Complex, followed by an informational meeting for students and families about the K-State experience at the K-State Alumni Center Ballroom.
Other community visits happening this fall include stops in Dodge City Sept. 27, the Greater Kansas City area on Nov. 2, and Salina on Dec. 5. Five yet to be determined community visits are planned in the spring covering Crawford, Finney, Sedgwick, Shawnee and Thomas counties.
Comments
comments