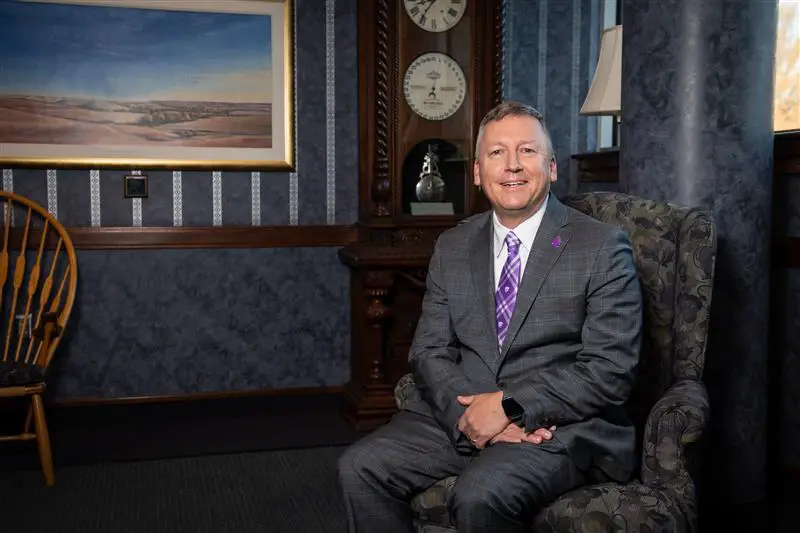 Kansas State University President Richard Linton has appointed search committees to lead national searches for two vacant cabinet-level positions.
The search for the university's next chief financial officer and vice president for university operations/chiefs operations officers, formally merges the CFO and COO positions into one. The national search will be co-chaired by VP for Research David Rosowsky and College of Business Administration dean Kevin Gwinner.
The search for the next vice president for communications and marketing follows the retirement of Jeff Morris last month. Co-chairs of that search committee include K-State Alumni Association President and CEO Amy Button Renz and VP for Human Capital Services Jay Stephens.
Linton also announced a national search Tuesday for its vacant vice president for diversity, equity, inclusion and belonging.
All three cabinet-level searches will be supported by an external search firm. Searches are expected to launch this spring, and conclude by the end of the fall 2022 semester.
The post K-State President announces national searches to fill cabinet-level positions appeared first on News Radio KMAN.
Comments
comments