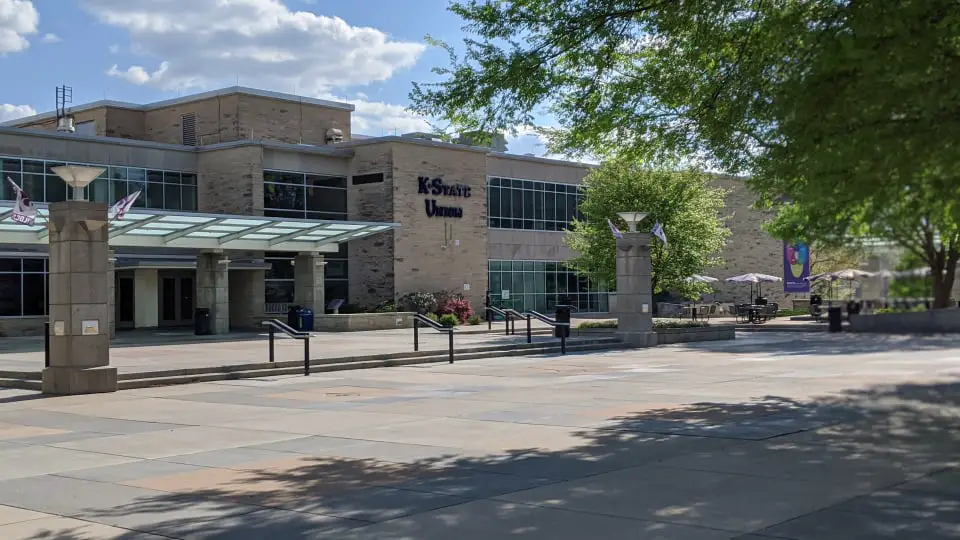 Kansas State University will no longer require face coverings indoors at its three campuses, effective Wednesday.
In a release Tuesday, university officials stated they will still strongly encourage masking but won't require them based on the updated guidance released last week by the Centers for Disease Control and Prevention. The mask requirements continue for university shuttles due to US Department of Transportation policy.
The CDC is using COVID-19 community levels to help communities determine what prevention steps are needed. Riley County, Saline County and Johnson County are all at medium risk levels, where face masks are not required.
The university says it may return to mitigation measures if COVID-19 conditions change in the future.
The post K-State to drop face mask requirement, effective Wednesday appeared first on News Radio KMAN.
Comments
comments