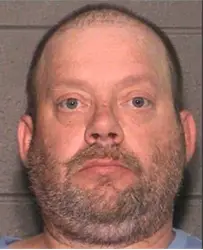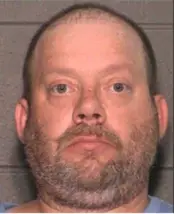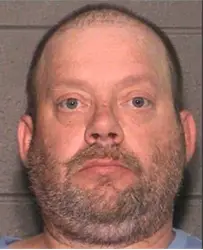 A Manhattan man is jailed on two counts of violating his offender registration and other counts.
Riley County Police say 49-year-old Frank Gibson was arrested Monday on three total counts of violating the offender registration act, including two aggravated counts. He's also charged with perjury. Gibson reportedly failed to comply with the conditions of his offender registration.
Online records indicate Gibson was convicted in Maine in 2012 of having unlawful sexual contact with a child under the age of 14.
He remains jailed on a $125,000 bond.
Comments
comments