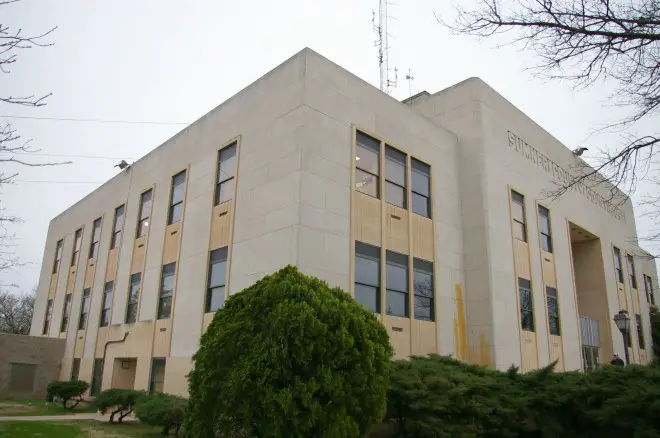 A Manhattan woman was sentenced this week for her role in a February crash in southern Kansas that killed a 19-year-old man from Belle Plaine.
25-year-old Alexis Geisler pleaded guilty to one county of vehicular homicide, a Class A misdemeanor, earlier this month in Sumner County. She was subsequently sentenced Dec. 12 to one year of probation, with an underlying 12 month jail sentence and a $400 fine.
According to court documents, Geisler was driving Feb. 22 from Texas back to Manhattan when she was involved in a crash, while traveling northbound on U.S. Highway 81. She was reportedly passing another vehicle on the highway but lingered too long in the southbound lane, striking 19-year-old Decklin Ray's vehicle head on. Ray died as a result.
Geisler told authorities she had been driving for several hours and was "very tired" at the time of the crash.
Comments
comments