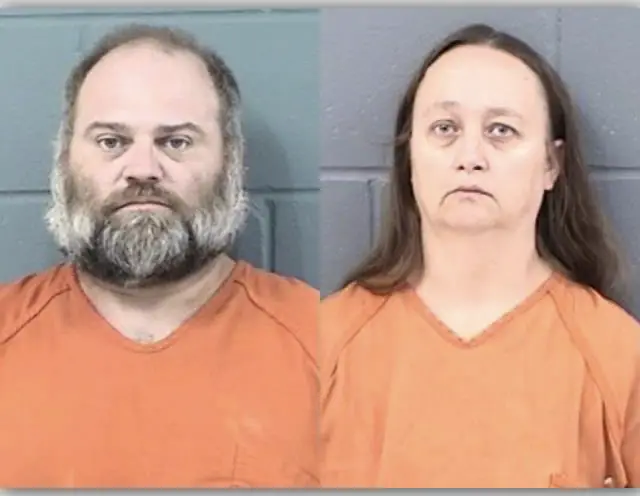 Geary County authorities are investigating a Milford couple accused of an early morning rape Tuesday at a residence on Old Highway 77.
Deputies from the Geary County Sheriff's Office responded to Junction City High School around 8:30 a.m. in response to the allegation. Following an investigation, deputies arrested 43-year-old Christopher James Beem on a single count of rape. Deputies also arrested 40-year-old Melissa Sue Beem on a charge of aiding and abetting rape.
Further details will be released as soon as it becomes available.
Comments
comments