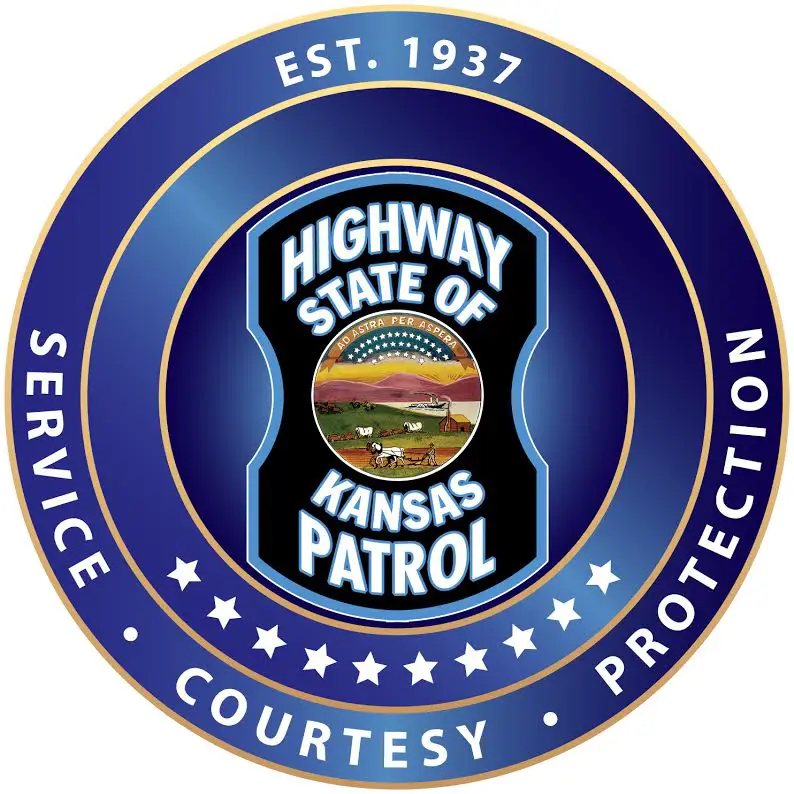 A motorcyclist was injured Monday following a crash in southern Riley County.
The Kansas Highway Patrol says 23-year-old George Turner, of Fort Riley, was northbound on McDowell Creek Road shortly before 1 p.m. and failed to negotiate a right hand curve. The bike entered a ditch, struck an embankment and Turner was ejected.
Turner sustained minor injuries and was transported to Ascension Via Christi. The crash log states he was wearing a helmet.
Comments
comments