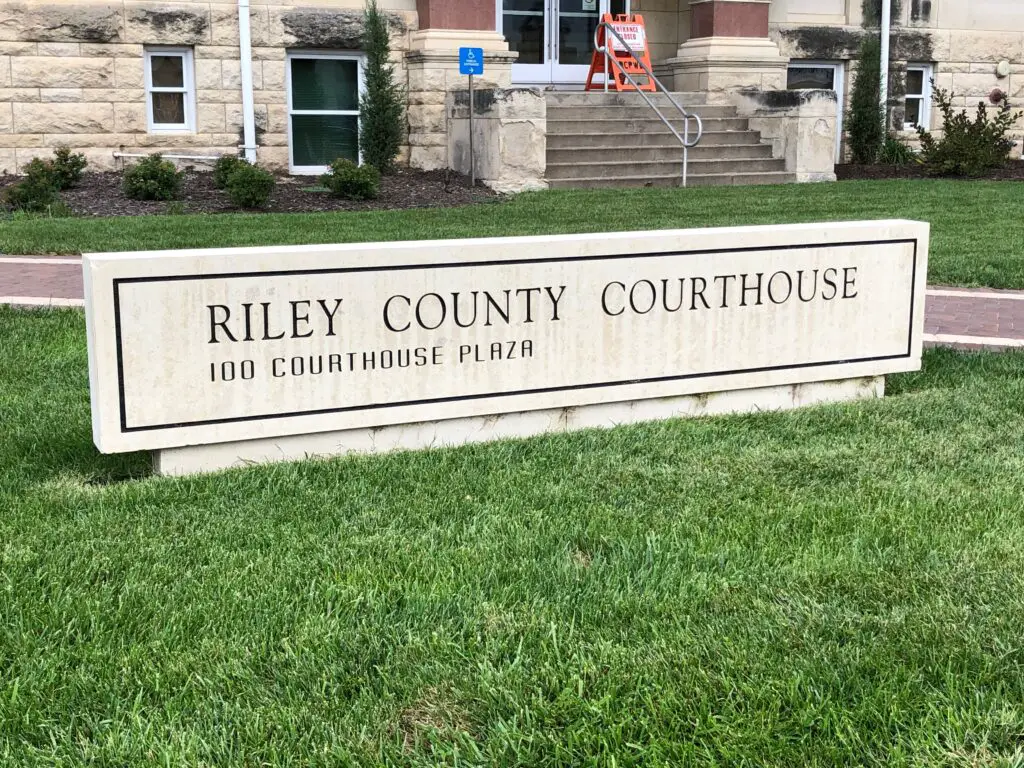 A new status hearing has been scheduled for a 37-year-old woman accused of intentionally starting a fire in July that caused roughly $60,000 in damage at a Manhattan residence.
Mahbooba Babraksai appeared Tuesday in Riley County District Court, via Zoom, in front of Judge William Malcolm. During the hearing, her attorney Andy Vinduska noted he still has videos to review for discovery, but is nearing completion of that. His request was to continue the case for a status hearing at the next available date.
Judge Malcolm then set the case for a new status hearing at 1 p.m. Oct. 4.
Babraskai is charged with aggravated arson and child endangerment, for her alleged role in a fire that displaced six people, including an infant child, on July 10 at 903 Thurston Street.
Comments
comments