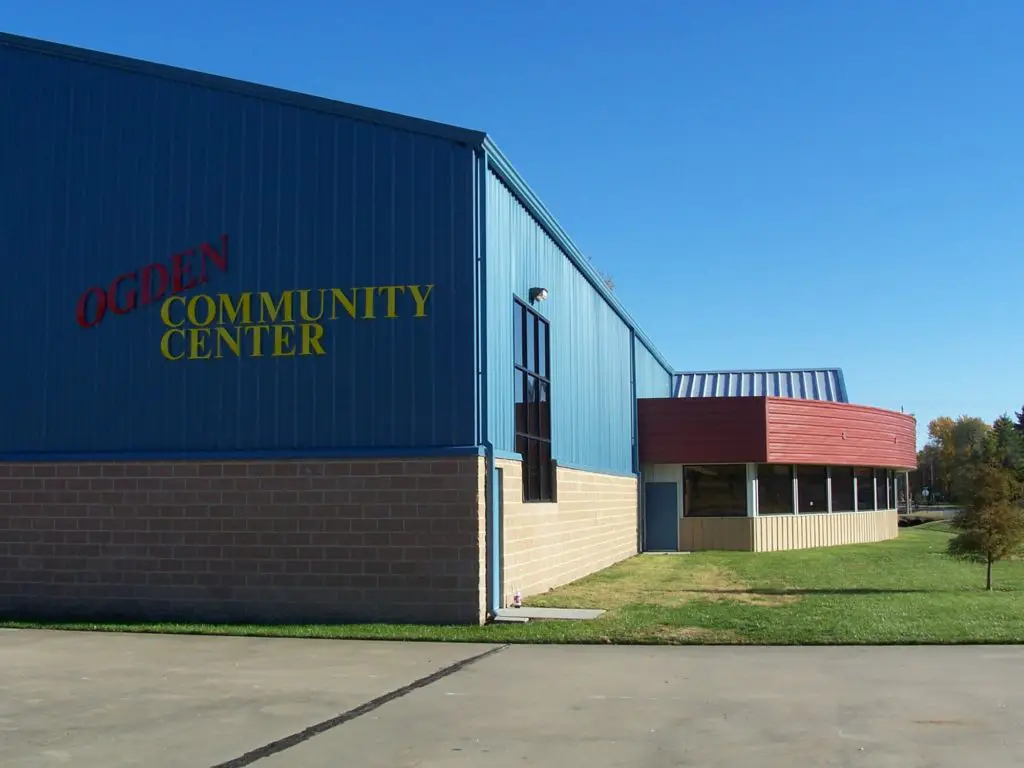 The Riley County Law Board met in Ogden Monday, with a number of local citizens turning out for the regularly scheduled monthly meeting.
At least 50 concerned community members showed up, many of whom did so after receiving an anonymous flier in the mail encouraging people to attend. The Law Board, typically meets at Manhattan City Hall, but holds two meetings annually outside of the Little Apple, meeting also in September in Leonardville.
This flier led many to believe the main topic of discussion would be the crime occurring around town, and Ogden resident Kirk Crabtree felt the person who sent the flier needs to make themselves known.
Both the Law Board and the Riley County Police Department said they had no prior knowledge of this flier or its contents.
Citizens were still able to voice their concerns during public comment. Darrell Wood was just one of many residents who expressed their frustration with the recent uptick in crime and the lack of police presence.
Josh Brewer from the Manhattan Area Habitat for Humanity said the organization is proud to build homes in the Ogden community, however, recent construction site burglaries may halt their work.
Ogden Resident Mary Jane Taylor didn't express concerns over the crime, but rather the lack of communication the community has with the board.
Board members thanked those who spoke and agreed that hosting a community meeting to address these issues would be a good next step.
A recording of the entire meeting can be found here.
Comments
comments