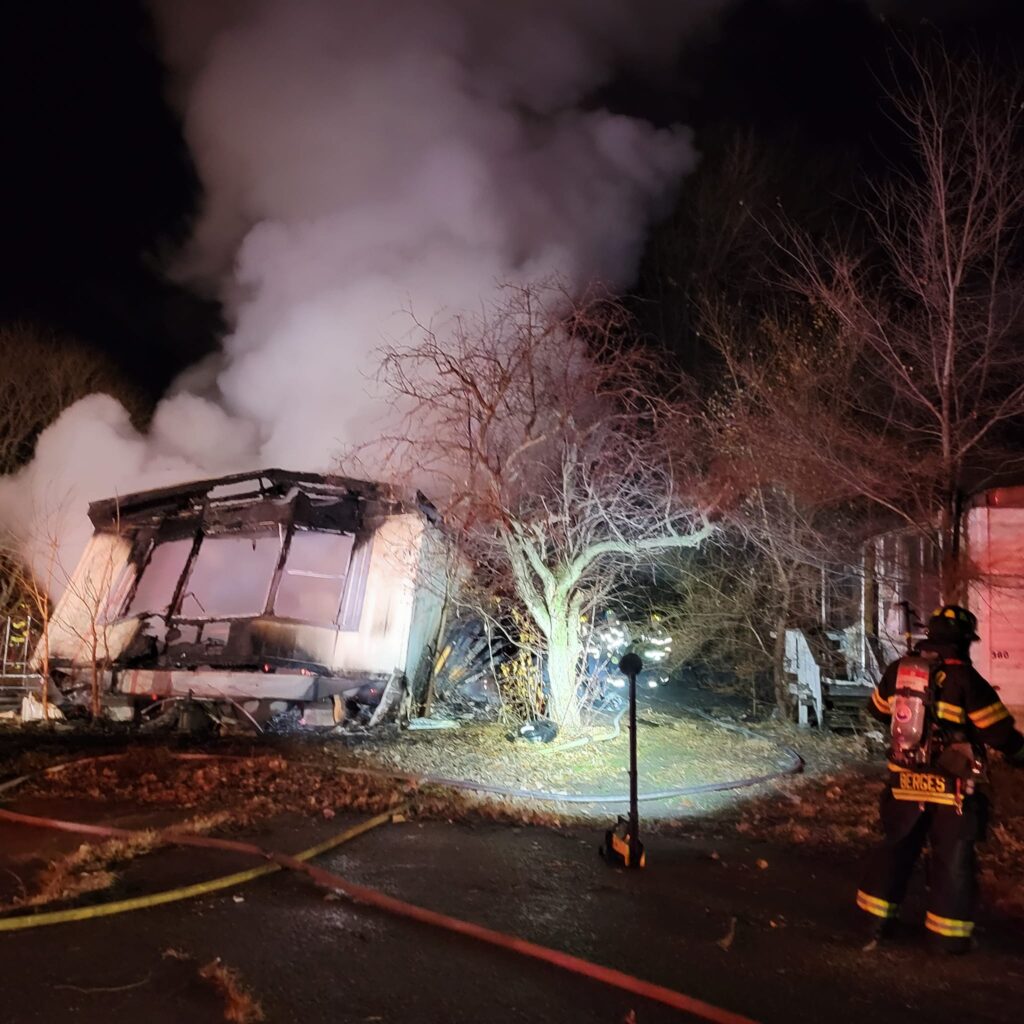 Authorities in Junction City say one person died in a mobile home fire early Monday.
According to a release from the Junction City Fire Department, firefighters were dispatched to 948 Grant Ave. shortly before 1 a.m. to a mobile home fully engulfed with fire at lot 381. Firefighters found one person dead inside the home. The Kansas State Fire Marshal was called in to investigate and remains the lead agency on the investigation. The cause has not been determined.
The identity of the deceased individual has not been released pending a completed investigation.
No first responders were injured. Multiple agencies responded including JCFD, the investigations unit and the state fire marshal.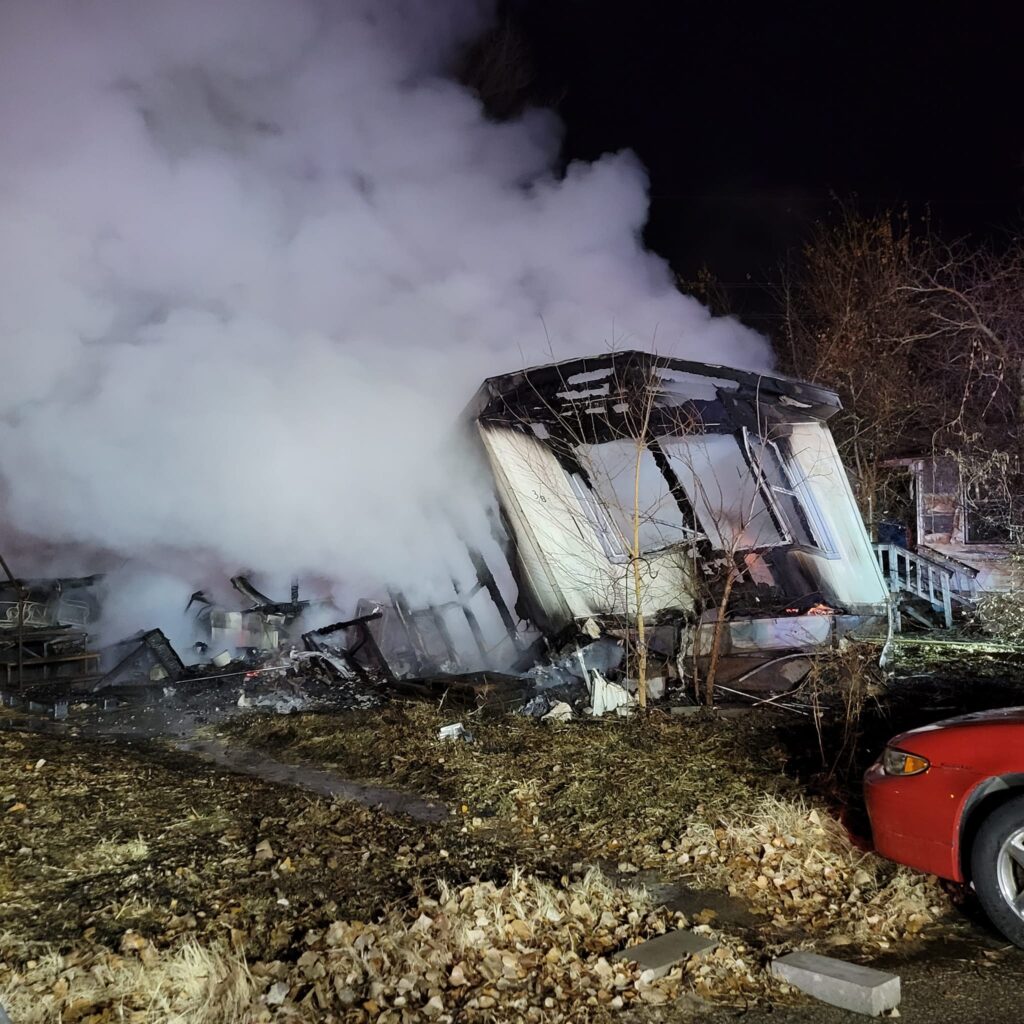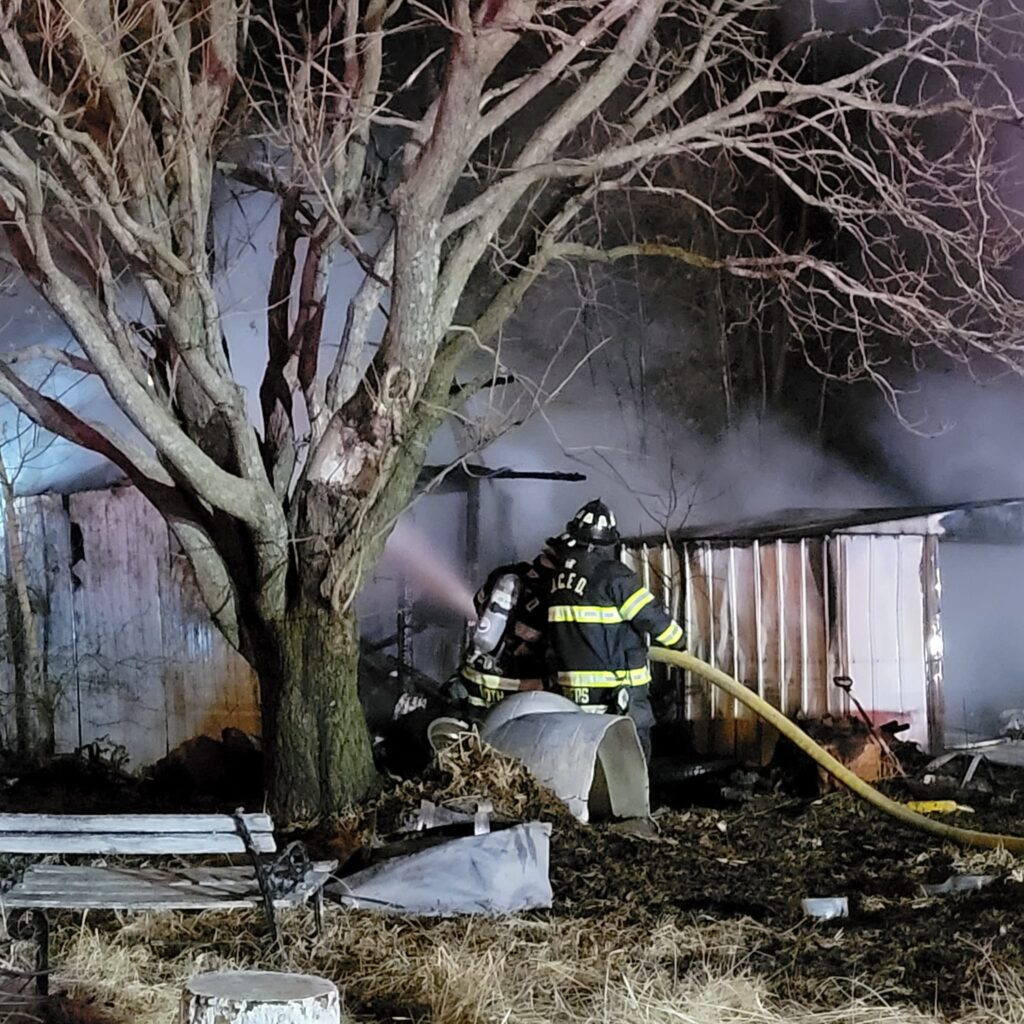 Comments
comments