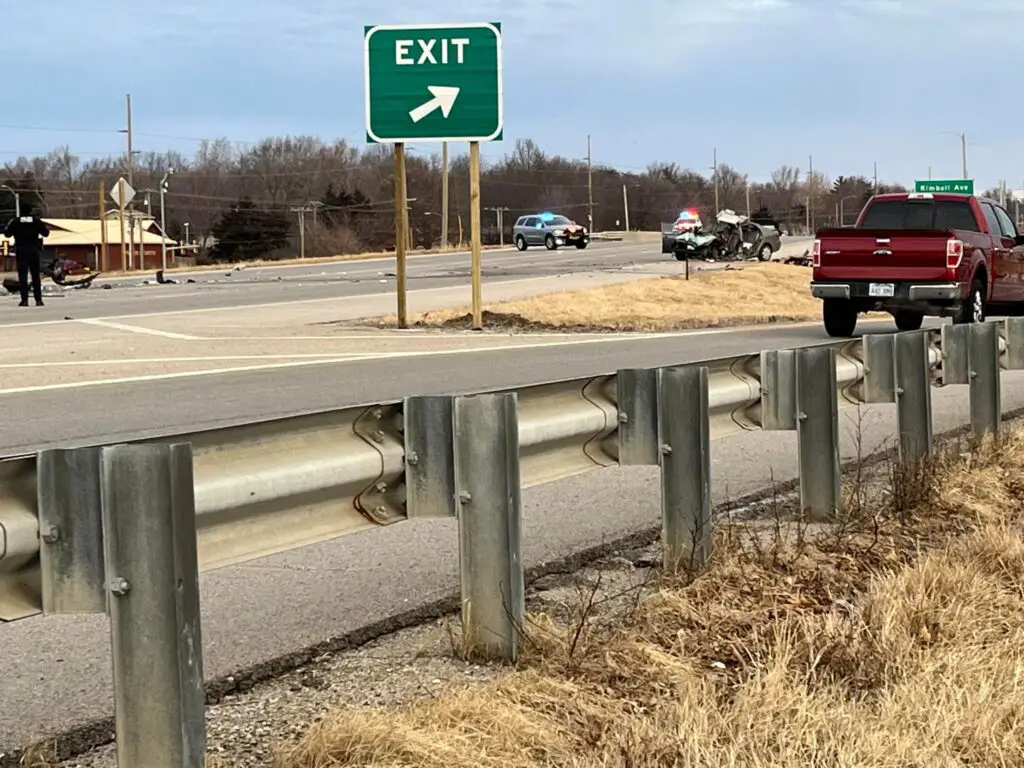 Click to view slideshow.
One person was life-flighted from an injury crash Friday morning at Seth Child Road over Anderson Avenue.
According to RCPD, two vehicles were involved in an apparent head on collision in the northbound lanes of Seth Child Road on the bridge. Traffic was slowed in the area, with officials closing Seth Child between Amherst and Kimball Ave..
The injured person had to be extricated.
Crash details are pending from the Kansas Highway Patrol.
Comments
comments