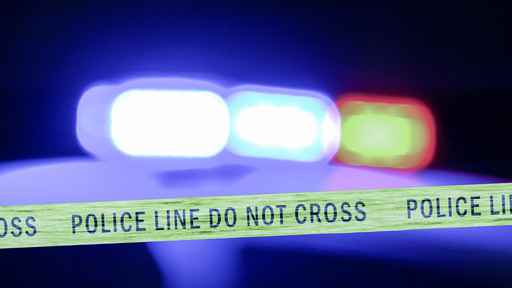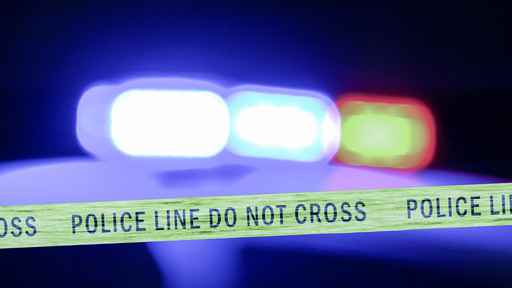 Officers filed a report for theft in the 500 block of McCall Rd. in Manhattan on Thursday around 3:00 p.m.
An employee of Menards reported that on Sept. 2, an unknown suspect entered the business and stole a Generac generator and a Champion generator.
The total loss was estimated to be $2,100. Anyone with information can contact Crime Stoppers. Using Crime Stoppers allows you to remain anonymous and could qualify you for a cash reward of up to $1,000.
Comments
comments