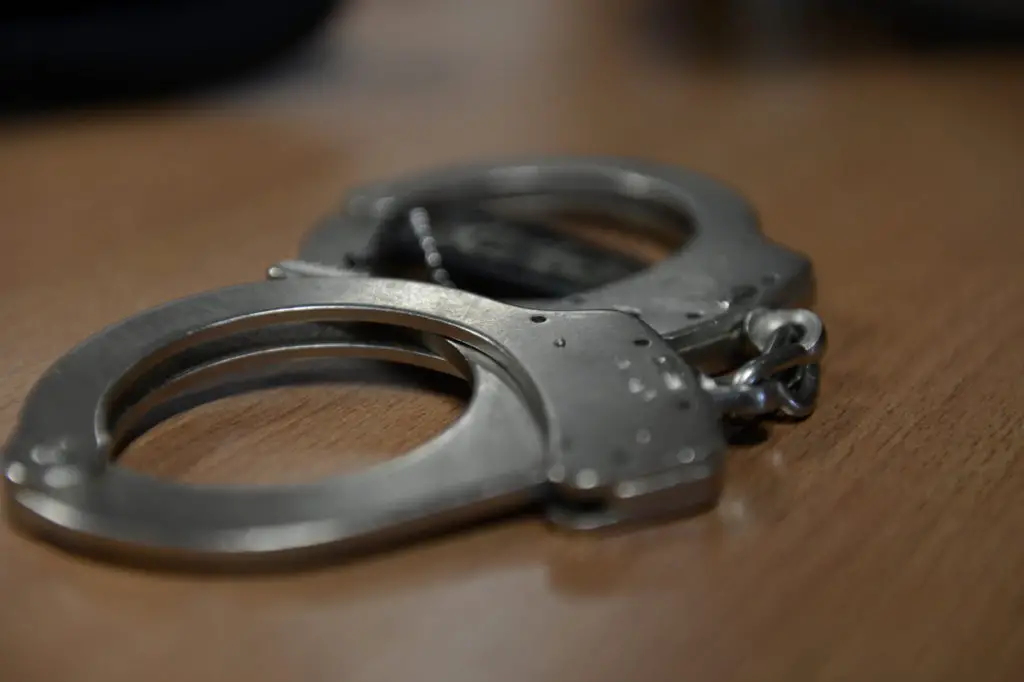 A Pottawatomie County woman was arrested on drug charges this week in Jackson County.
Sheriff Tim Morse says 40-year-old Amber Dawn Grace, of Blaine, was pulled over around 3:30 p.m. Tuesday in Holton, for a traffic violation. The traffic stop led to discovery of illegal narcotics.
Grace was booked on charges of possession of methamphetamine, possession of a hallucinogenic drug and drug paraphernalia.
Comments
comments