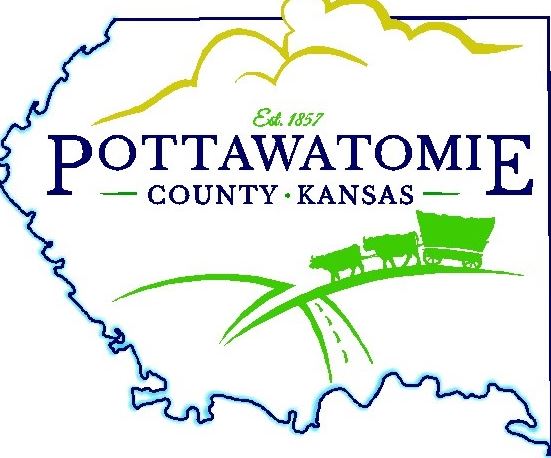 Pottawatomie County commissioners approved a second cost of living adjustment for its employees Monday.
The move will give county employees an overall 10 percent boost in thier COLAs after the commission OK'd a 3.5 percent increase in July. The county deferred any additional increases to see if inflation concerns would diminish. County Administrator Chad Kinsley noted department heads began tightening their belts to ensure they could take on the adjustment for the remainder of the year.
The commission already had approved a 6.5 percent COLA for the 2023 budget, amounting to roughly $1 million. Commissioner Greg Riat commended staff and supported the pay increase.
The raises will take place immediately and has no fiscal impact on the current year budget.
Comments
comments