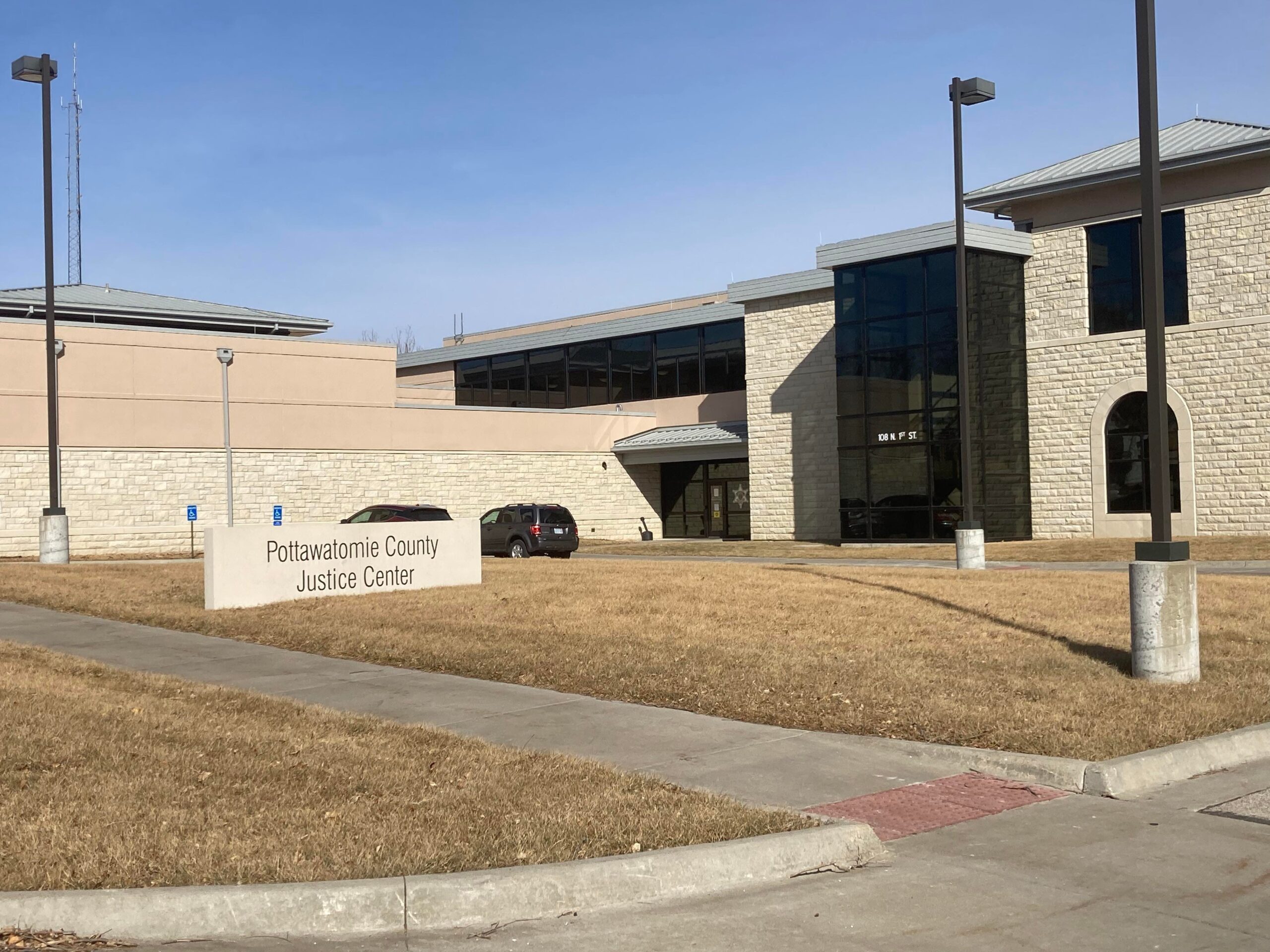 WESTMORELAND — It was a busy day for sentencing in Pottawatomie County District Court Thursday.
Wrangler Hooker
A 19-year-old Pottawatomie County man convicted in the rape of a 4-year-old girl will spend close to 25 years behind bars.
Wrangler Hooker was sentenced by Chief Judge Jeff Elder Thursday to 287 months in prison, including 165 months on a single count of rape, and 61 months each on single counts of aggravated indecent liberties and sexual exploitation of a child. Each count carries an additional 60 months of post-release supervision.
County Attorney Sherri Schuck stated in Thursday's hearing that Hooker intentionally targeted the victim, who he knew had previously been molested. Hooker, who was 17 at the time of the incident, was charged as an adult in the case.
Zachariah Bayless
A former Manhattan city employee convicted on two counts of sexual exploitation of a minor was sentenced to more than five years in prison.
Zachariah Bayless, the 31-year-old former Recreation Supervisor at Manhattan Parks & Recreation, was sentenced by Judge Jeff Elder to 64 months with the Department of Corrections. Each charge carries a 32 month sentence, both of which will be served consecutively.
Bayless, who had no previous criminal history, entered a no contest plea in December, which may have spared him a more extensive sentence under Jessica's Law, which requires even first time offenders to serve a minimum 25-year sentence.
Upon his release, Bayless will be required to have lifetime post-release supervision and to register as a sex offender.
Donovan O'Connell
One of the two suspects in the robbery of a Westmoreland convenience store last March was sentenced Thursday to six-and-a-half years behind bars.
Donovan O'Connell was sentenced in Pottawatomie County to 79 months on a count of aggravated armed robbery as well as 36 months of post-release supervision. The sentences will run consecutively with another 49 month sentence he's serving for felony drug charges out of Riley County.
O'Connell and an accomplice, Khoavun George, were arrested in March 2021 after an armed robbery at the Westmoreland Short Stop. George was sentenced for his role in November.

The post Pottawatomie County sentencing hearings held Thursday appeared first on News Radio KMAN.
Comments
comments