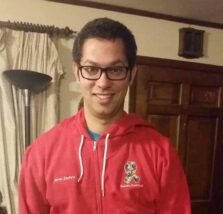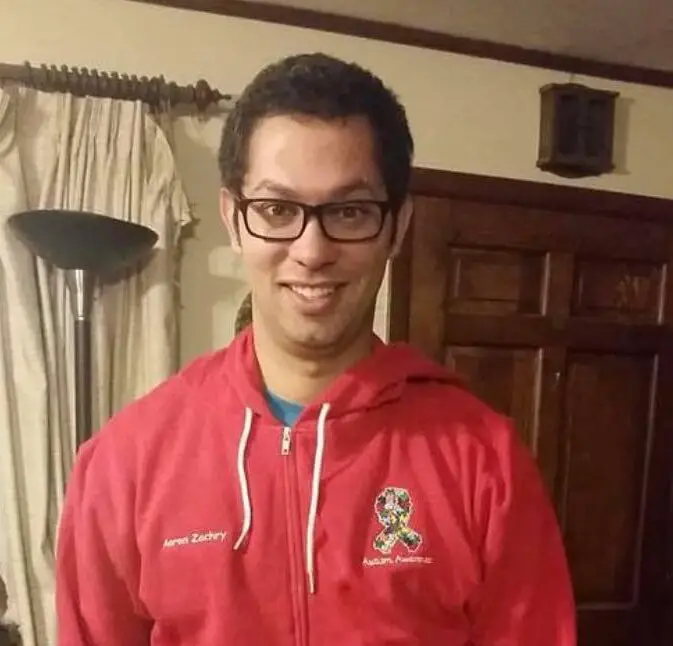 A preliminary hearing is scheduled Thursday in the case of a former Northview Elementary paraprofessional charged with sex crimes involving minors.
Aaron Zachry will appear in person at 9 a.m. for a scheduled all-day setting with Magistrate Judge William Malcolm. An amended complaint filed online in October, lists 35 total counts, including six counts of aggravated indecent liberties and 29 counts of sexual exploitation. The alleged charges occurred in 2020 and 2021 in Riley and Geary counties.
RCPD arrested Zachry last June at the Northview Pool, in a response to a suspicious activity complaint. Further investigation led to the discovery of numerous sexual images of children on his phone.
The post Preliminary hearing scheduled for former Northview paraprofessional charged with sex crimes appeared first on News Radio KMAN.
Comments
comments