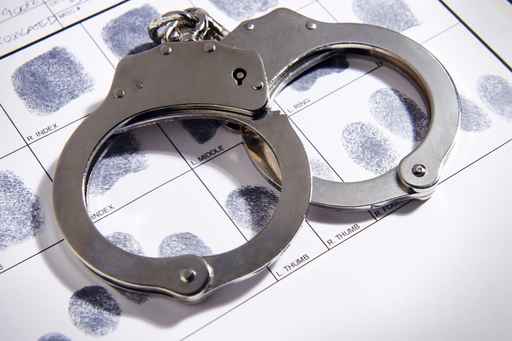 Riley County Police have released more details from a weekend alleged robbery in Manhattan.
In its Tuesday activity report, RCPD says 21-year-old Courtney Harris, of Junction City, was charged with aggravated robbery after reportedly stealing cash from a 19-year-old man early Saturday morning at an apartment in the 1400 block of College Ave. The incident led to a fight and as officers arrived, they witnessed Harris running away. He then jumped over a second-story railing and ran from officers but was detained shortly after in the immediate area.
Police say Harris was transported to Ascension Via Christi for treatment of injuries sustained from the fall and arrested in connection for aggravated robbery after being medically cleared.
He remains jailed on a $50,000 bond. He's additionally charged with possession of marijuana and interference with law enforcement.
Comments
comments