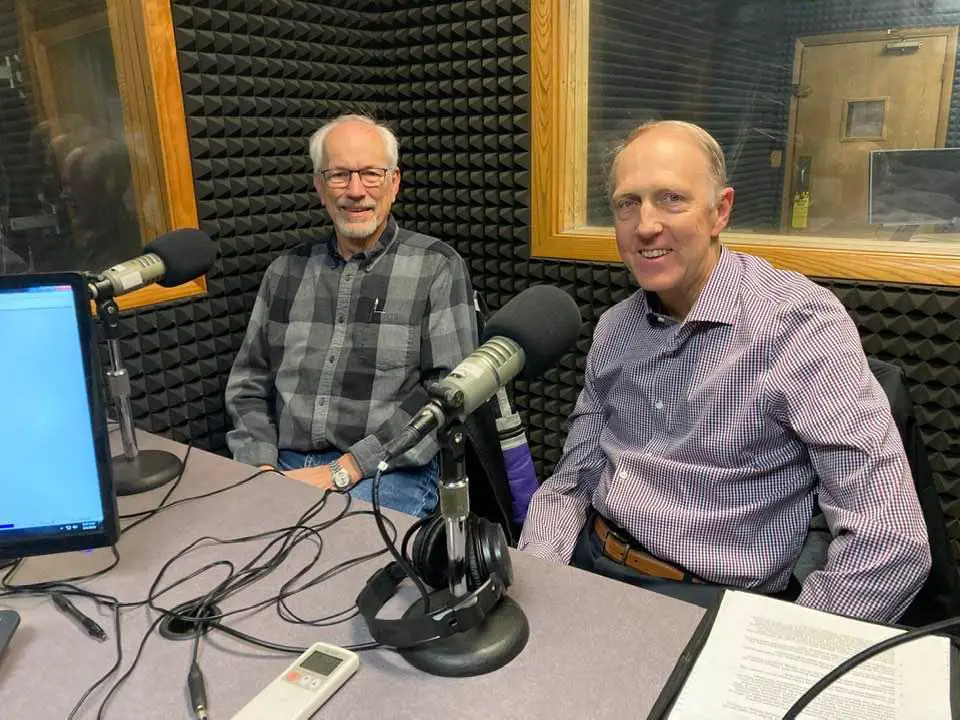 The long-time appraiser for Riley County has passed away.
Greg McHenry, who spent more than three decades in the appraising industry, including the past 18 years in the Riley County office died Thursday. He was 60.
According to his LinkedIn page, McHenry worked as Deputy Riley County Appraiser from 2003 to 2006 before being elevated to County Appraiser, which he held for the next 15 plus years. He also spent six years as the Clay County Appraiser and was a business specialist prior to that. Most recently, McHenry also served as president of the International Association of Assessing Officers (IAAO) in 2021.
McHenry battled multiple myeloma, a cancer that develops in bone marrow.
Funeral arrangements are pending.
McHenry was a guest on KMAN's In Focus on Feb. 8.
The post Riley County Appraiser Greg McHenry passes away appeared first on News Radio KMAN.
Comments
comments