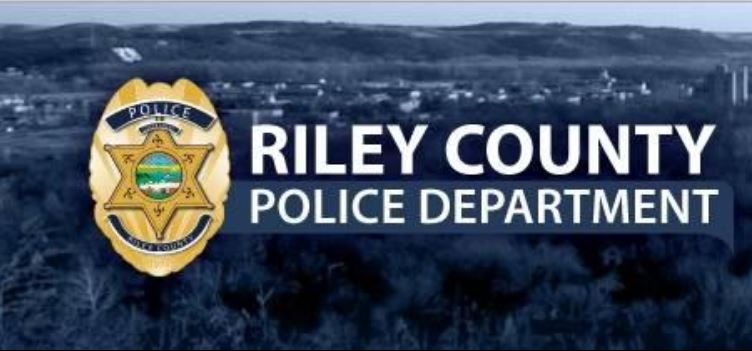 The Riley County Law Board will take its meeting on the road Monday to Keats Park.
The agenda includes an opportunity for public comment, followed by a monthly update from the Fraternal Order of Police Lodge No. 17, a Community Advisory Board Update from Chairperson Dennis Cook and one executive session.
Consent agenda items include the monthly inmate population report, which shows the August average daily population in the jail was 123.5, the highest figure this year and the highest in the past decade, according to RCPD records, dating to 2013.
The Law Board meeting begins at noon in the Keats Park Pavilion.
Comments
comments