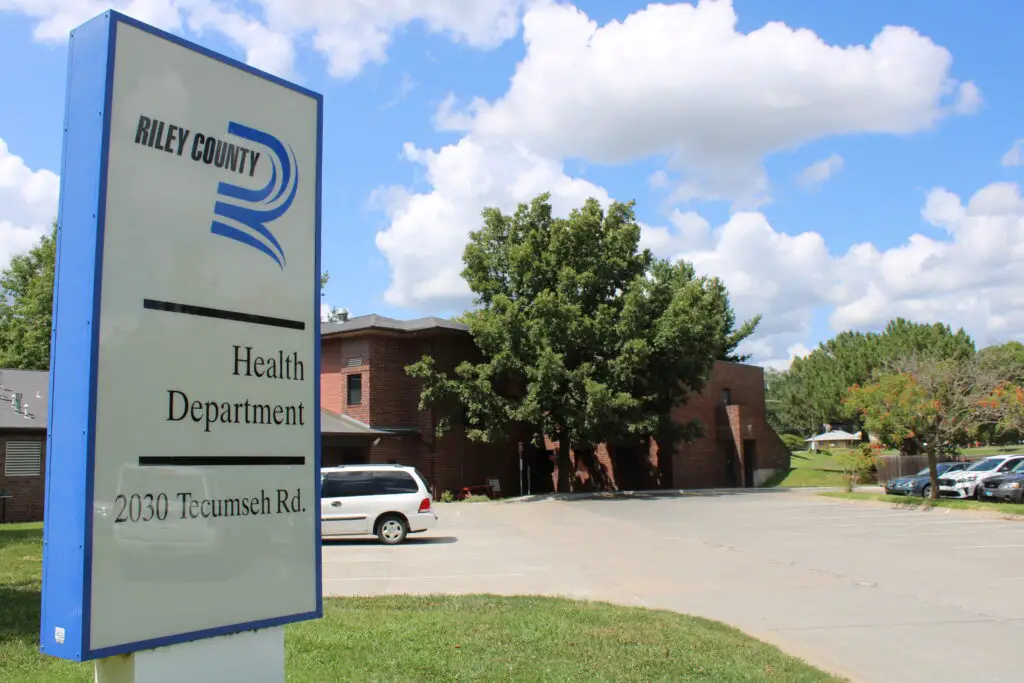 Riley County COVID numbers continue to improve, with state health officials lowering the weekly incidence rate to a moderate level Wednesday.
According to data provided by the Riley County Health Department Wednesday, 18 new COVID-19 cases were recorded the week of Sept. 17 through Sept. 23. That lowered the incidence rate per 100,000 people to 24.2.
For the second straight week, Ascension Via Christi reported no COVID-19 patients in the hospital. Health officials say an 86-year-old fully–vaccinated woman, who died Sept. 2, became the 96th COVID-related death in Riley County.
COVID-19 vaccines continue to be administered along with boosters at the health department clinic. Flu vaccines will also be administered starting Oct. 3 and residents will be able to get both vaccines at the same appointment.
The health department says its administered around 600 booster vaccines since they became available Sept. 15.
Comments
comments