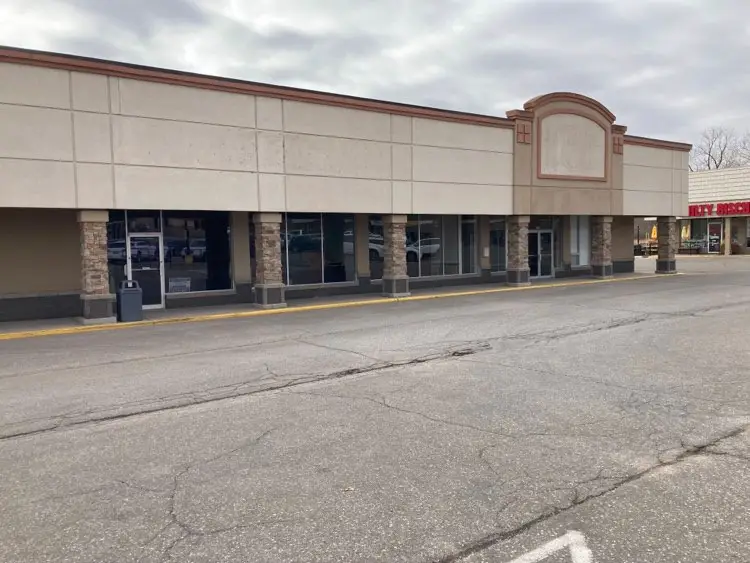 The Kansas Department of Health and Environment's COVID testing site will soon be moving to an indoor facility.
Riley County commissioners Thursday approved a lease agreement with the health department to move the testing site to 3019 Anderson Ave, in the Plaza West Shopping Center.
Health Department Director Julie Gibbs says this will allow the testing site to remain open during cold weather.
"KDHE has toured this facility and they deemed it appropriate to be able to do testing. It has ample parking spaces, so we don't have to worry about that and we don't have to worry about traffic backing up at the mall anymore. We've made the mall aware that we're planning on doing this as early as next week," she said.
KDHE currently operates a drive-thru testing site at the Manhattan Town Center parking lot, which has been forced to close over the past month due to extreme cold temperatures. Gibbs says rather than drive thru testing, the new site will feature walk-in availability.
"We'd actually have them come in. They've already mapped out how they'd have them come in one entrance and out the other so that they could get them tested appropriately and not have anyone waiting in a waiting area. We're hoping it works out smoothly,"
The new lease starts Feb. 1, however, no official open date for the new testing site has been determined. Riley County will pay the monthly rent, which will be reimbursed by KDHE.
*Note: KMAN reported Friday morning on air that the new indoor testing location was at the Landmark Bank building, based off a statement in Gibbs' comments from Thursday's meeting. That information was incorrect. It's actually in the site of the former Landmark Real Estate property. 
The post Riley County to move to indoor COVID testing site in February appeared first on News Radio KMAN.
Comments
comments