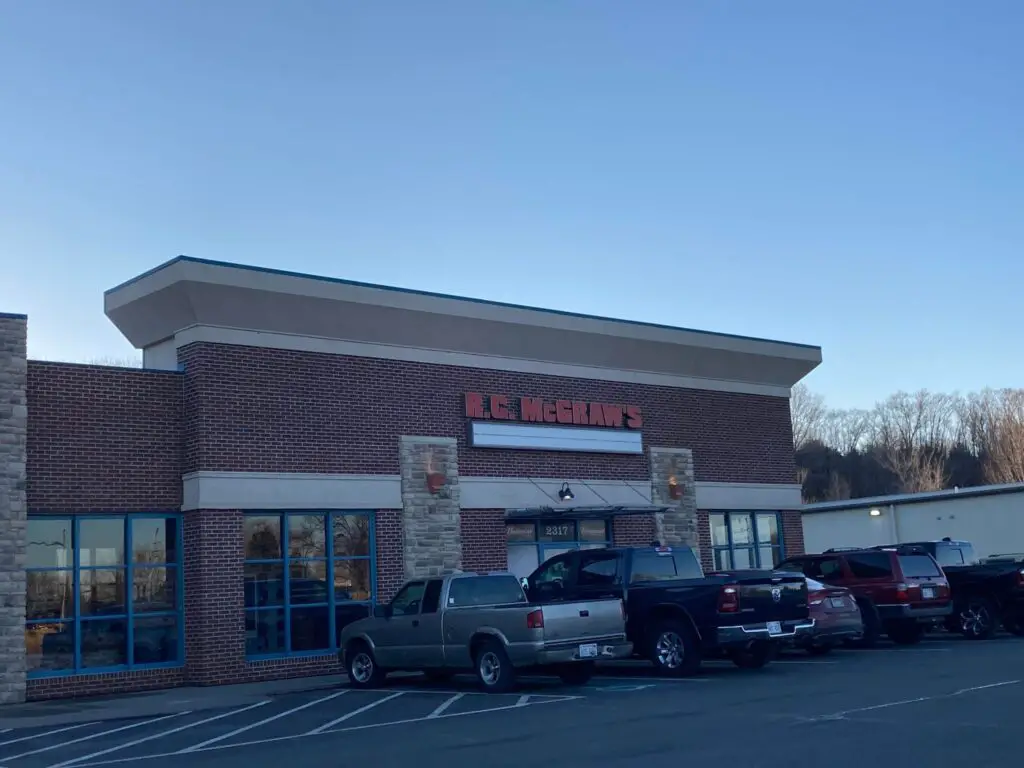 A small fire at a Manhattan bar and grill was quickly extinguished Sunday morning, but caused approximately $12,000 in damages.
The Manhattan Fire Department says the fire at RC McGraws was called in just after 11:30 a.m. and was already partially extinguished when firefighters arrived on scene. The remaining fire was put out within five minutes of arrival. An image of a fire-damaged restroom stall was posted Sunday on the company's Facebook page (see below).
No injuries were reported and everyone in the building was evacuated safely. Fire loss is estimated at $5,000 to the structure and $7,000 to the contents. The cause of the fire remains under investigation.
The business remains closed until further notice while ownership cleans up the damage.
The post Small fire reported Sunday at RC McGraws appeared first on News Radio KMAN.
Comments
comments