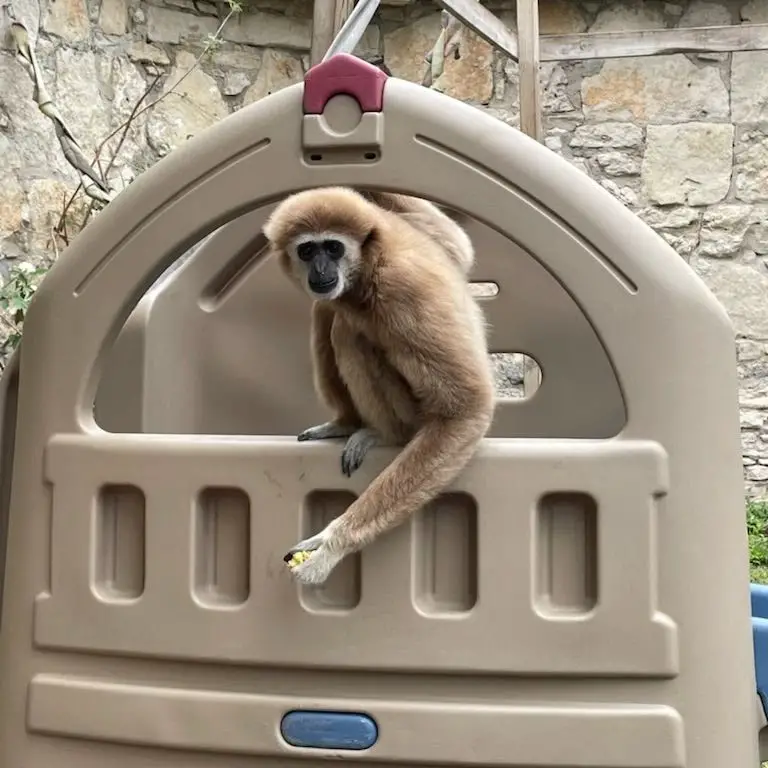 A 21 year-old white-handed gibbon from the Sunset Zoo passed away on Monday.
Dempsey, a male gibbon, passed away on Monday after veterinarians at the K-State Veterinary Health Center determined his health was in rapid decline.
In January of this year, Dempsey was diagnosed with kidney disease which continued to progress until May, when it was determined that he was experiencing renal failure.
Dempsey was born at the Columbus Zoo and came to Manhattan in 2012 with his mate Leslie. The pair eventually had two offspring in the years following their arrival.
One primate keeper at the zoo said he and Dempsey formed a very close bond and he loved watching Dempsey be a caring father and mate.
The zoo asks anyone to share photos they may have of Dempsey on their social media pages.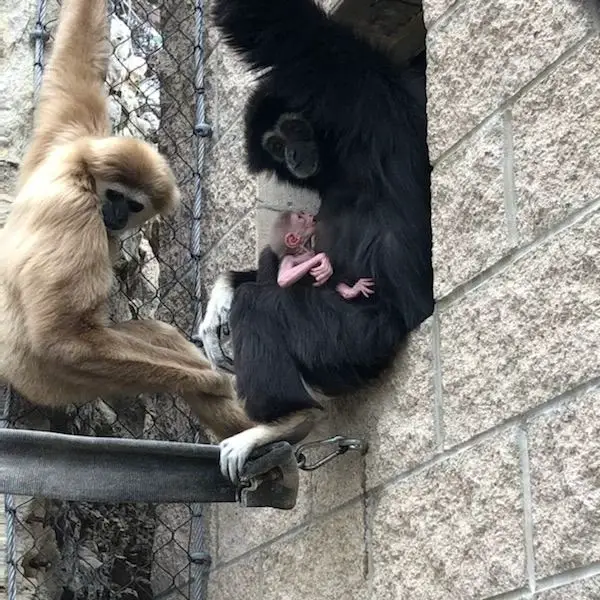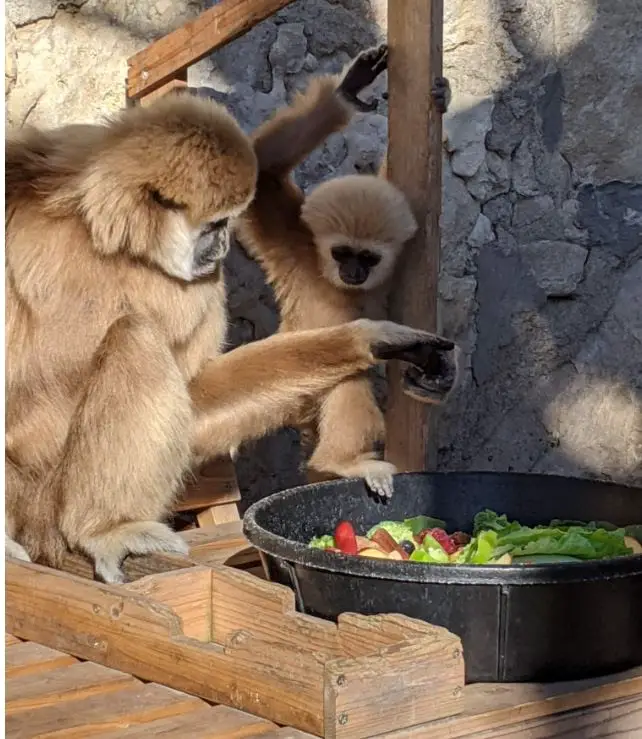 Comments
comments