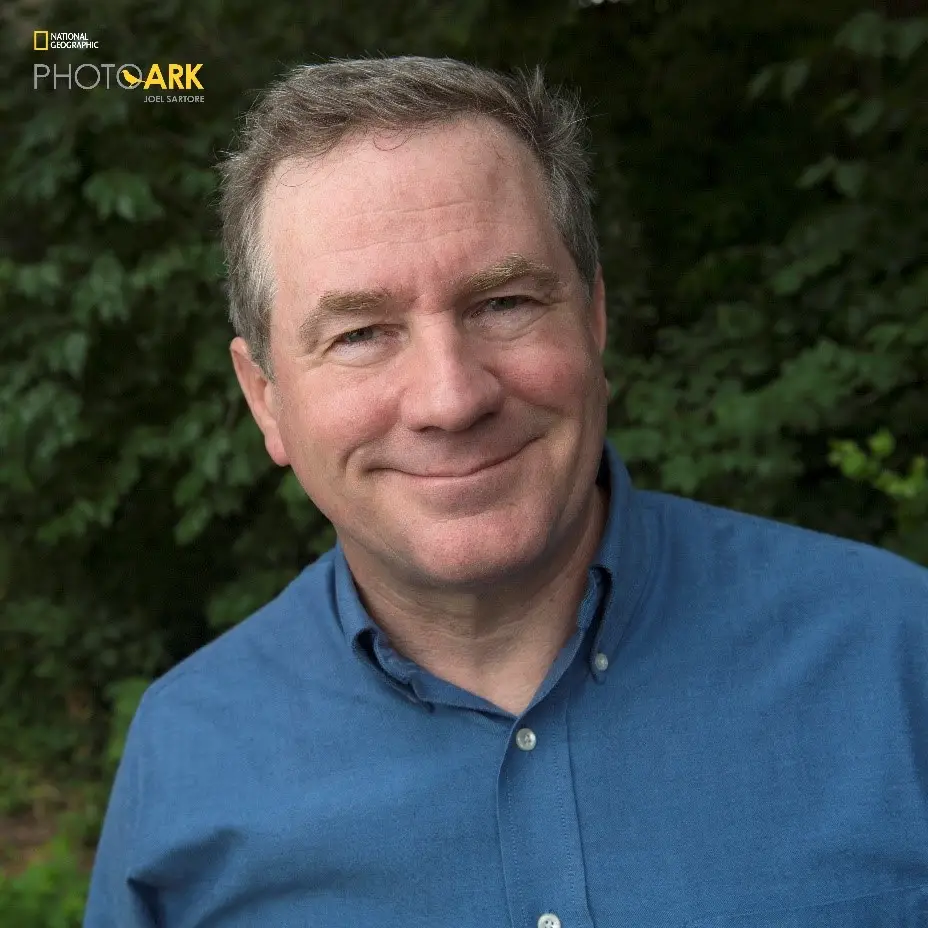 As Sunset Zoo prepares to unveil its Expedition Asia exhibit Saturday morning, a special guest has been announced for the festivities.
National Geographic Photo Ark founder and photographer Joel Sartore is scheduled to attend Saturday's ribbon cutting. The Photo Ark is an ambitious project committed to documenting every species living in the world's zoos, aquariums, and wildlife sanctuaries. It not only archives a record of those species, but also creates a platform for conservation efforts.
Expedition Asia is the first part of an overall Master Plan for Sunset Zoo. The zoo's trust helped raise more than $2.1 million for the $4.3 million project. The remaining $2.2 million were allocated from the city's excess Quality of Life Sales Tax to support the effort.
Gates will open at 9 a.m. Saturday with the ribbon cutting slated for 9:30 a.m.
The post Sunset Zoo ribbon cutting to feature National Geographic Photo Ark founder appeared first on News Radio KMAN.
Comments
comments