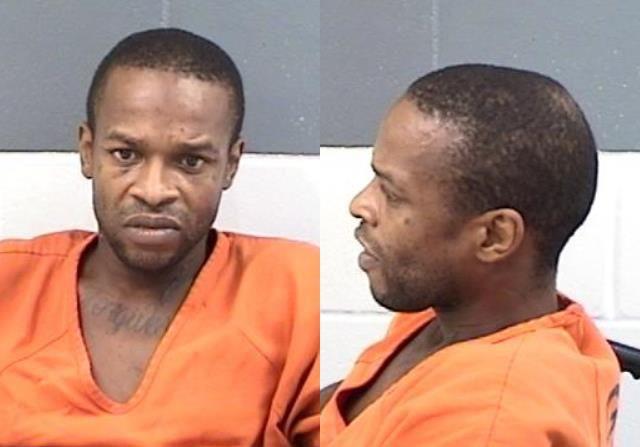 A Junction City man connected to an officer-involved shooting last month has been arrested following his Tuesday discharge from Stormont Vail Hospital in Topeka.
Carlton Solton is charged with two counts of aggravated assault, three counts of aggravated assault of a law enforcement officer and for criminal use of weapons. The 36-year-old is jailed in Geary County on a $50,000 bond.
Solton was injured during a confrontation May 21st with officers responding to a report by a woman who said Solton had been threatening her and another woman outside her home, waving around a handgun. No officers were injured during the confrontation.
The investigation is ongoing. Once completed, it will be submitted to the Geary County Attorney for review.
Comments
comments